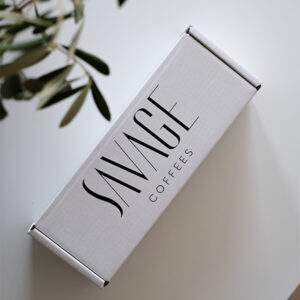 SAVAGE BEAN SET: Apex & Fusion
Sale price

$59.00 USD
Regular price
(/)
When one bag of coffee simply won't do. Savage Coffees Fusion Geisha and Apex Geisha & Bourbon Blend now offered together — the ideal gift for someone that has it all — packaged beautifully and delivered to their door with a personalized handwritten gift note.
Savage Fusion Geisha – clean and fruity with many flavors presenting throughout the temperature range. 
Savage Apex Geisha – offers sweetness, a round & syrupy mouthfeel with fruity character, and a long-lasting finish.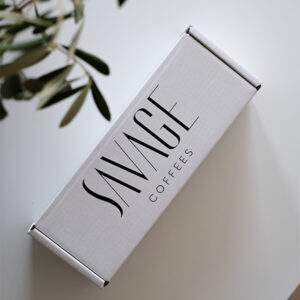 SAVAGE BEAN SET: Apex & Fusion
Sale price

$59.00 USD
Regular price
Choose options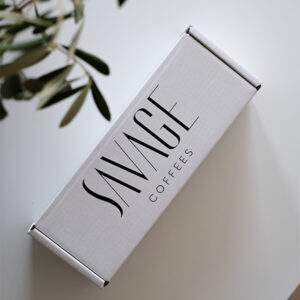 SAVAGE BEAN SET: Apex & Fusion
Our Process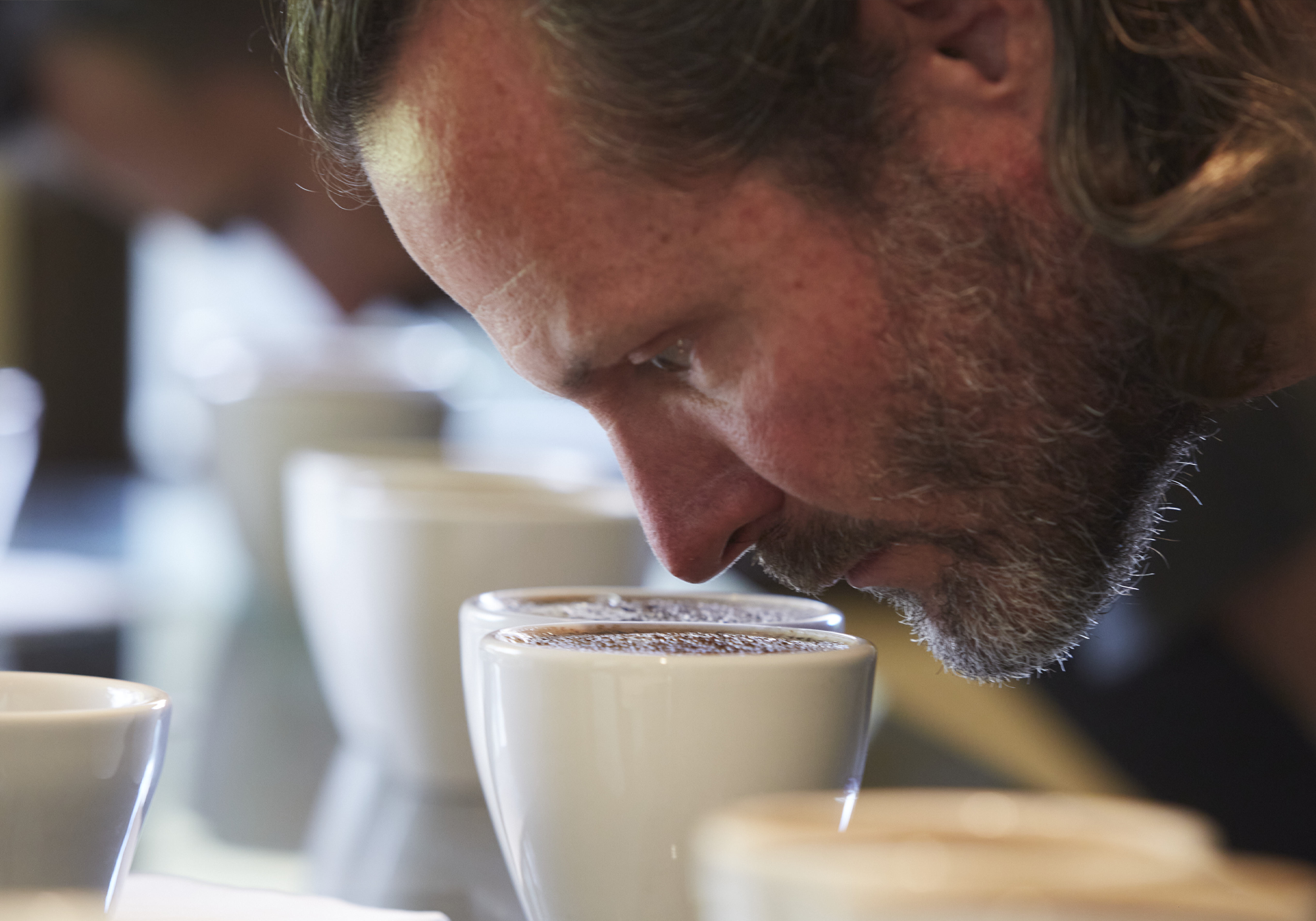 Perfecting Your Process
Brewing Tips
Storage: After opening, keep your beans in an air-tight container. Do not keep them refrigerated.
Brewing: Our coffees taste great in a wide range of brewing methods (pour-over, immersion, batch brew, espresso.)
Grind: Setup will vary depending on the method of extraction & desired cup profile.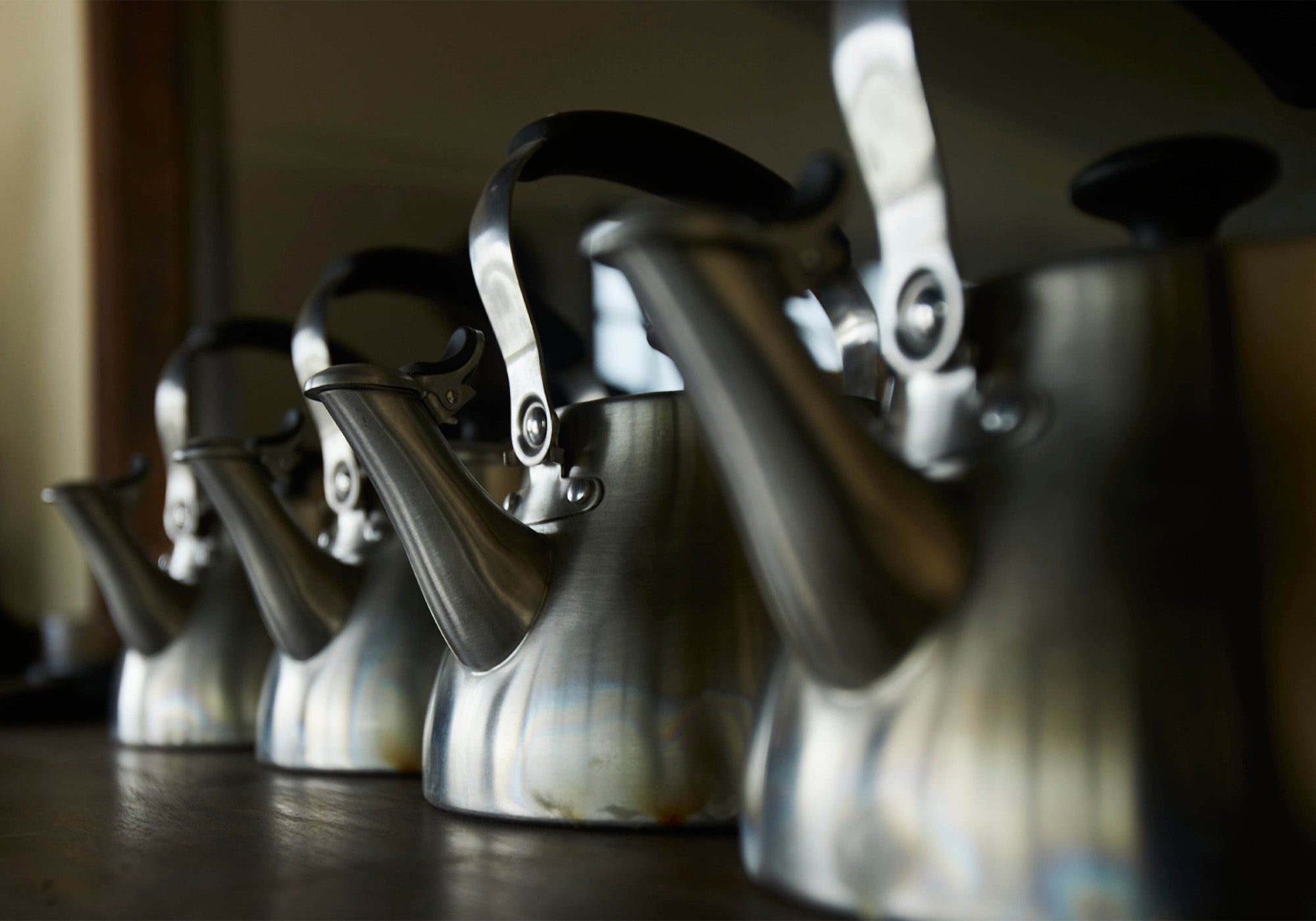 Water
Water makes up 98 to 99% of brewed coffee. It's important to use only fresh, filtered, and soft water to fully extract flavors & keep your equipment reliable for years. We recommend the following water parameters:
Total Dissolved Solids: 70-120 ppm
pH = 7.0
General hardness level <4°dH
Brewing temperature: 94-96°C / 201.2-204.8°F
Use filtered or low mineral-content spring water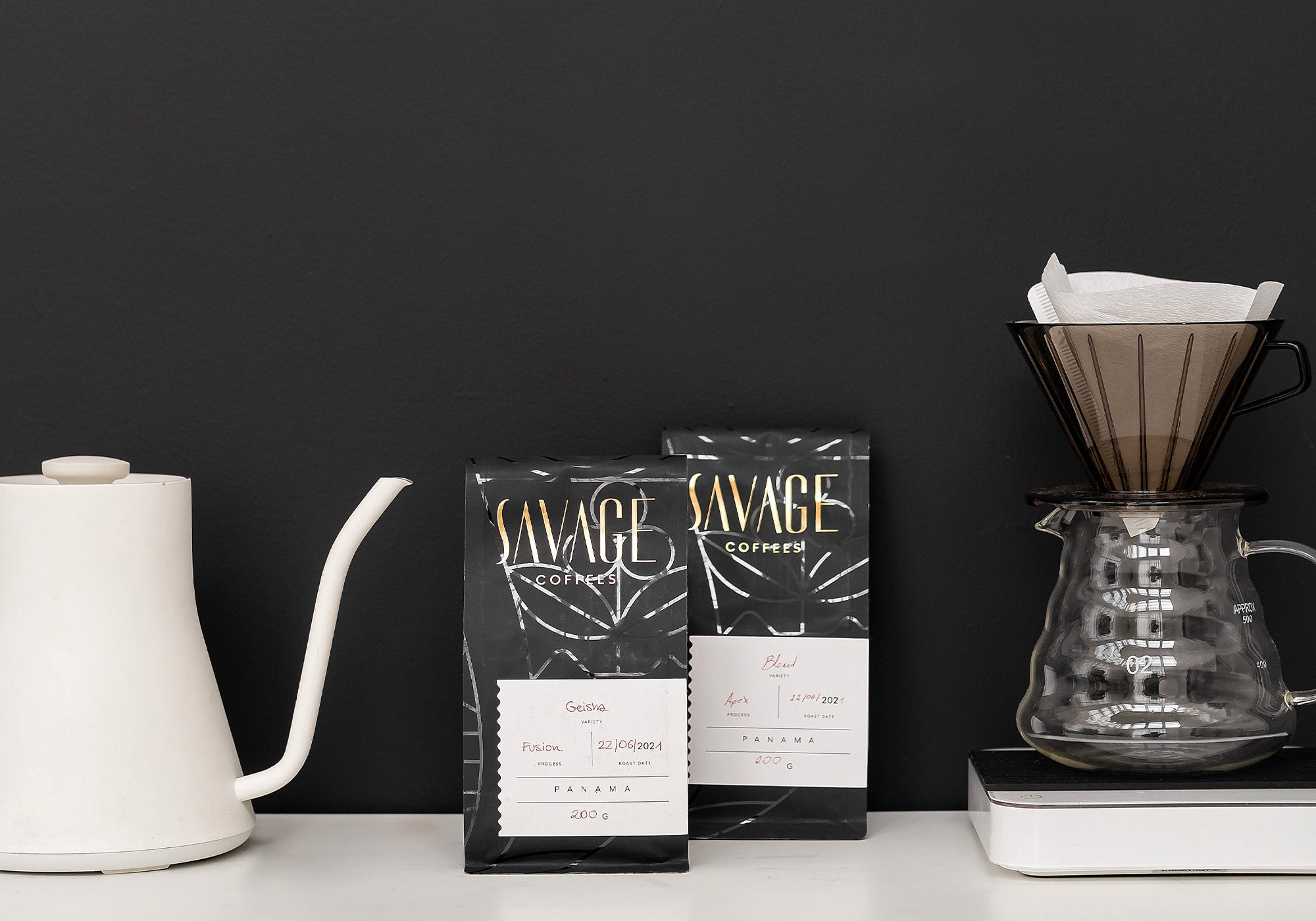 Drip Brewing
Always rinse the paper filter in your brewer with hot water prior to extracting SAVAGE coffees.
Dose: 60-65 g of coffee per 1 liter of water
Ratio: 1:15 coffee-to-water
Extraction Time:
• Pour Over: 2:45 – 3:45 min.
• Batch Brewer: 3:30 – 4:30 min.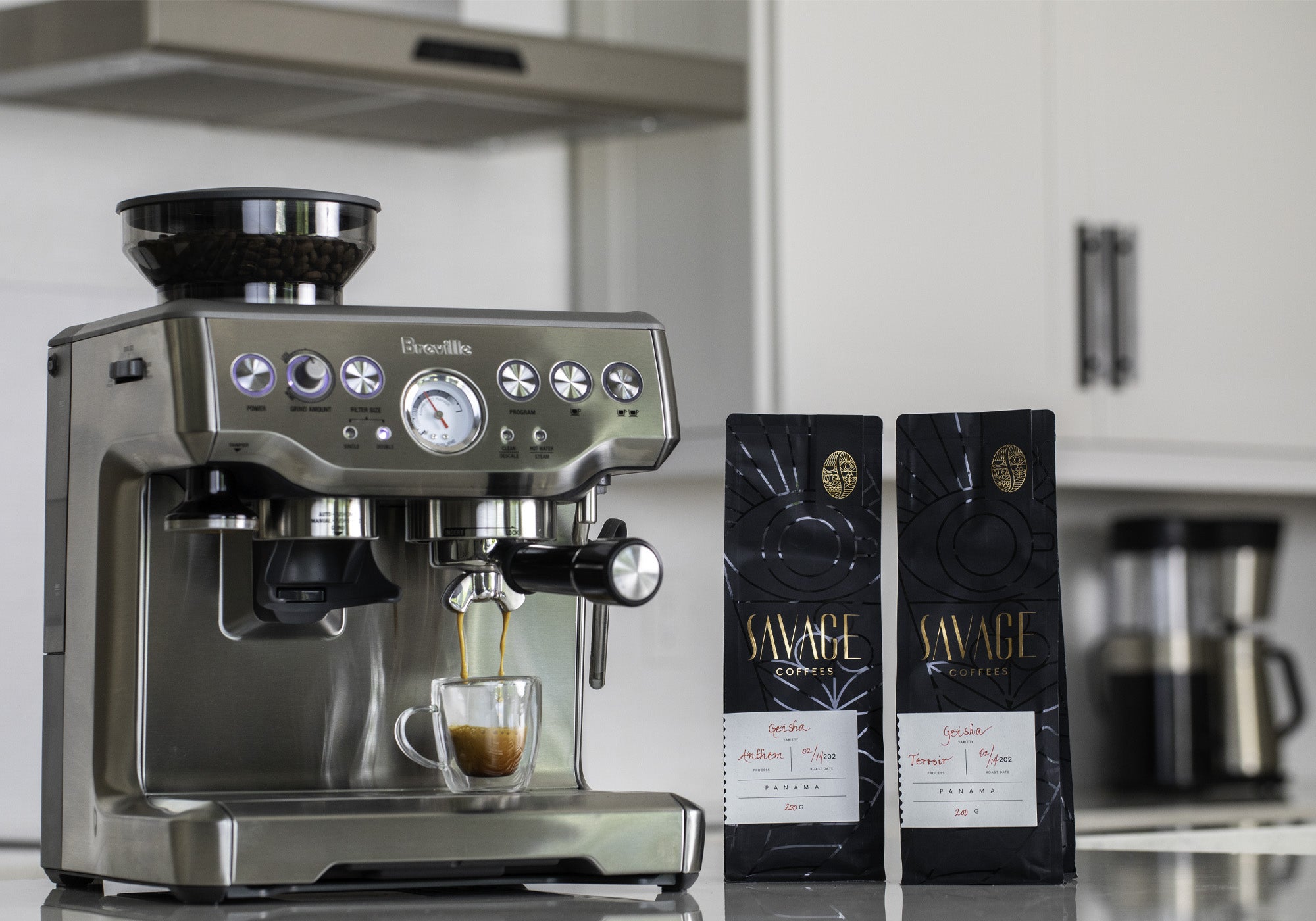 Espresso Brewing
Always flush the group head before extraction.
Grind: Fine | Dose: 19-21 g | Yield: 50-55 g | Time: 24-27 s
Tip: We recommend using precision baskets & shower screens for optimal extraction.