We are boutique coffee producers collaborating and sharing the common goal of elevating the specialty coffee experience from origin to cup.
SAVAGE Coffees
Unveiling the Fourth Wave of Coffee: Savage Coffees' Innovative Processing Techniques
At SAVAGE Coffees, we are not just passionate about brewing the perfect cup of coffee; we are obsessed with redefining the coffee experience. Our commitment to innovation and flavor has led us to explore uncharted territories in coffee processing, pushing boundaries and setting new standards in the industry. At the heart of our innovative pursuits is our founder, Jamison Savage, who is renowned for his unique and inventive approaches to coffee processing.
Forging a New Path in Coffee Processing
Jamison has a reputation for being the tip of the spear when it comes to processing coffee in unique and interesting ways. It is easy to label Jamison as a coffee enthusiast. However, his passion extends far beyond conventional boundaries. His relentless pursuit of perfection has made him a pioneer in coffee processing, experimenting with different techniques, borrowing methods from multiple industries, and incorporating them into our coffee production process. The wine sector, in particular, has been a significant source of inspiration. This is where much of his knowledge and inspiration with Biodynamic cultivation, Carbonic Maceration and Anaerobic processing were developed.
Transforming Coffee with Biodynamic Cultivation, Carbonic Maceration, and Anaerobic Processing
"The wines were so alive, so vivid and expressive, I thought to myself, if I could capture and intensify similar levels of complexity inherent in my coffees, I would indeed have something even more special in the cup." - Jamison
Over the years, Jamison's fascination with the wine industry has driven him to delve deeper into advanced processing techniques like Biodynamic cultivation, Carbonic Maceration, and Anaerobic processing. These techniques have traditionally been associated with wine production. However, their application to coffee processing has opened up a new world of flavors and aromas, taking our coffee to another level of complexity and richness.
Setting New Standards in Coffee Experience
SAVAGE Coffees' revolutionary techniques have been met with much acclaim, and we are now considered to be at the forefront of the coffee industry. Our success is evidenced by multiple awards and accolades that recognize our unique approach to coffee production. As Jamison likes to put it, "We are proud to be pioneers in redefining the coffee experience; the fourth wave of coffee is here to stay."
SAVAGE will remain dedicated to improving and maximizing the flavor experience within our coffees through advanced processing techniques and uncompromising quality standards. Each cup of Savage Coffee is a testament to our commitment to excellence and our passion for innovation.
Welcome to the Fourth Wave of Coffee
We are ushering in a new era in the coffee industry, the fourth wave of coffee. This wave is characterized by a focus on the complete coffee experience, from the origin of the beans to the brewing process and, ultimately, the taste in your cup. Our innovative processing techniques and our passion for quality and flavor make SAVAGE Coffees the torchbearer of this new era.
Join us as we continue to explore and redefine the boundaries of coffee. Experience the richness, complexity, and vibrancy of SAVAGE Coffees, where every sip tells a story of innovation, passion, and relentless pursuit of perfection.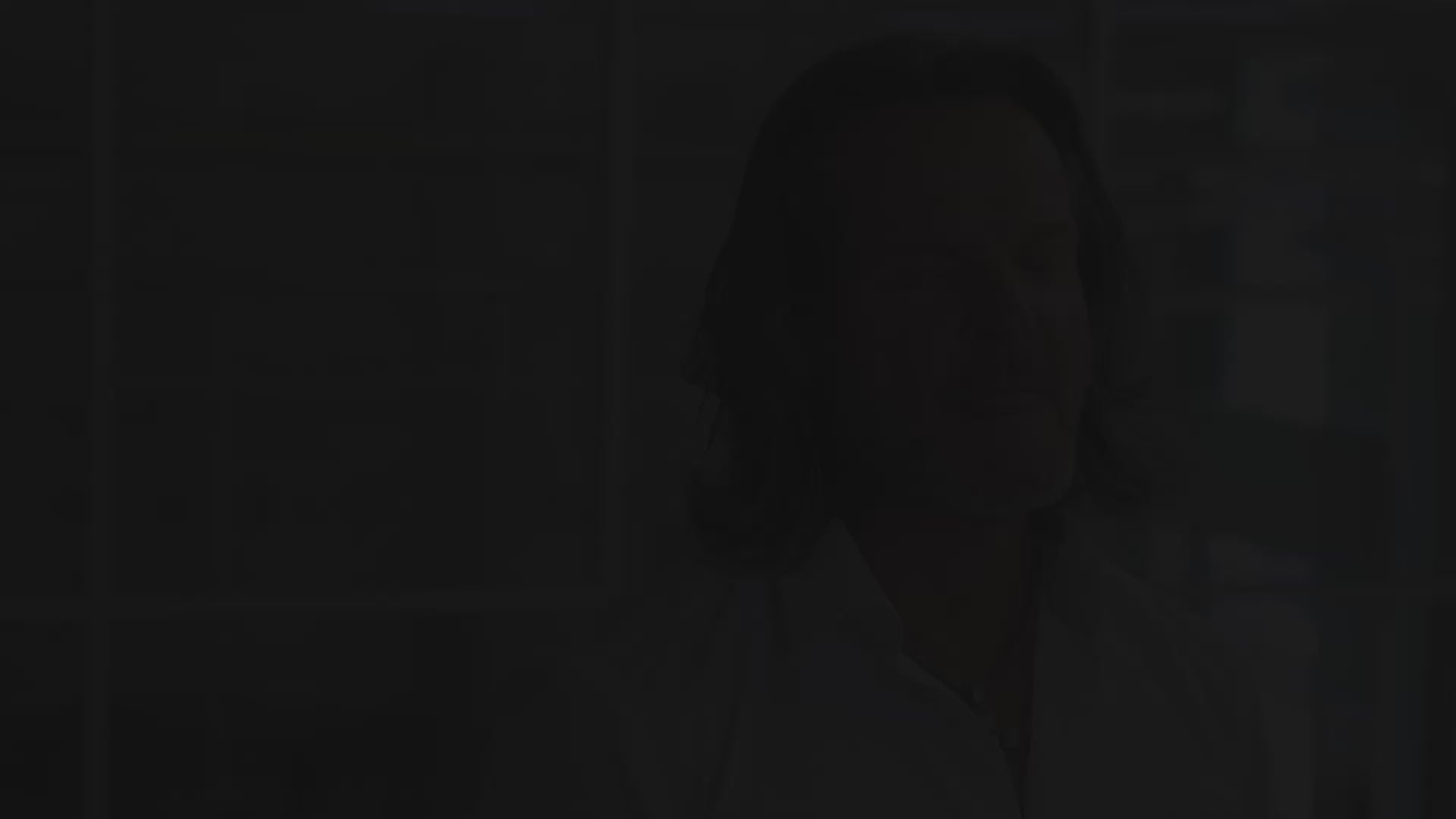 A Legacy Rooted in Panama's Extraordinary Landscape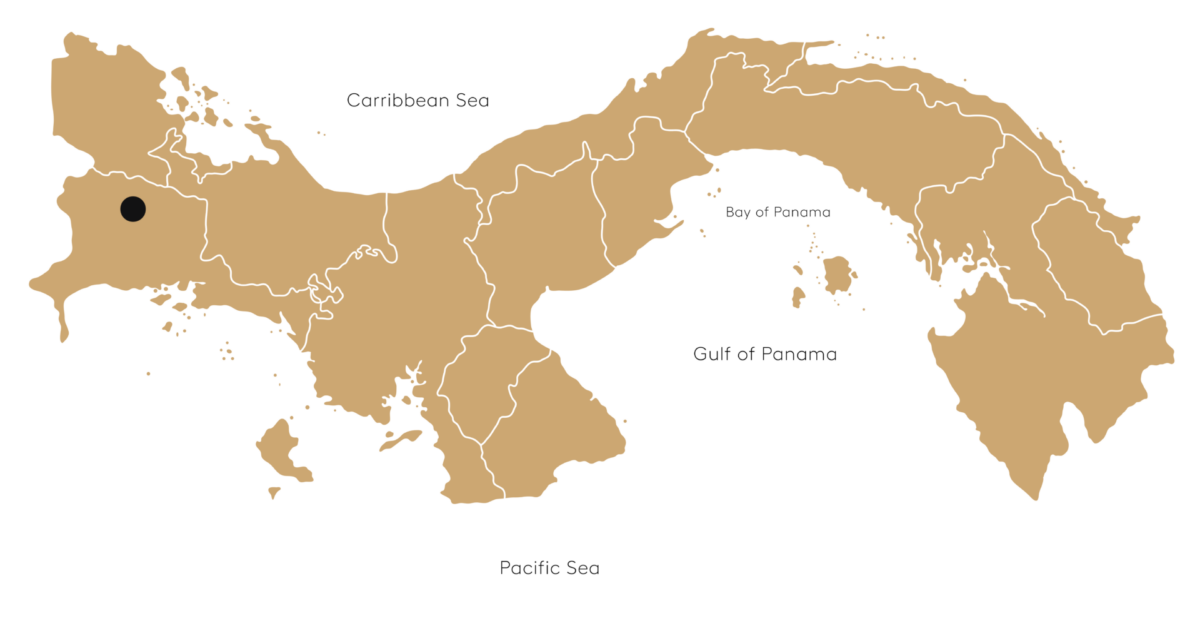 8° 32' 16.7316'' N
ORIGIN: Panama
At Savage Coffees, we believe in the power of terroir. Our handcrafted legacy is deeply rooted in Panama's extraordinary landscape, which is reflected in every grain of coffee we produce. Our coffee tells the story of its origin, carrying the essence of the soil, the climate, and the unique characteristics of the region. Our commitment to preserving this authenticity while enhancing the flavor experience is what sets us apart.
The Panamanian coffee industry is centered in the Chiriquí province of Panama's northern highlands and is concentrated in the areas of Boquete and Volcán. Also called the Valley of Flowers and Eternal Spring, these areas are perched on the sides of the Baru Volcano and surrounding foothills. It is in these idyllic locales that truly distinct and unique coffees are produced. These highlands are blessed with terroir consisting of highly volcanic, enriched soil, abundant moisture, diverse microclimates, regular rainfall, dense vegetation, and cloud cover to nourish the coffee trees. This in turn contributes to the production of fine shade grown coffees with incredibly complex flavor characteristics.
This is the 4th wave of coffee, where coffee quality, creativity, and innovation intersect.
Our Partnerships
Collaborating with Local Farmers and Ethical Bean Growers
As a collective of boutique coffee producers hailing from the scenic landscapes of Boquete Valley and Volcan, Panama, our mission is to deliver our world-class coffees directly to your doorstep. Our proficiency is born from the wisdom of generations of producers, who rigorously adhere to the best agronomic practices and meticulous attention to processing details. This steadfast commitment, coupled with years of innovative experimentation and development, has enabled us to produce internationally recognized coffees that regularly rank among the top 10 in national and global championships.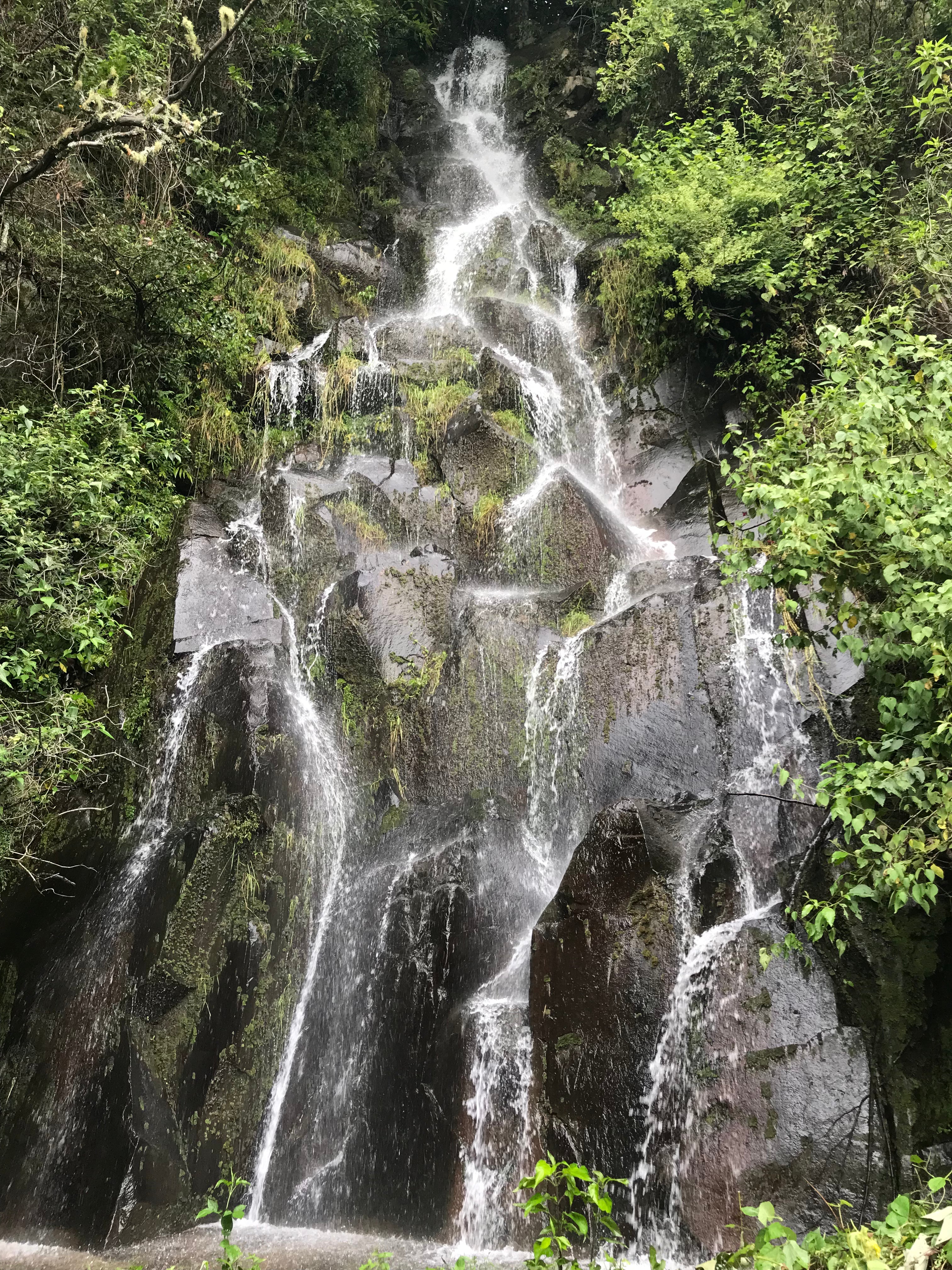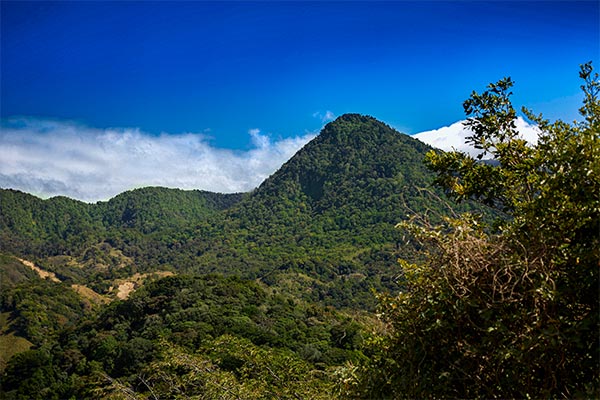 At an altitude of more than 1900 meters and nestled in the lofty mountains of Volcan, Chiriqui, Finca Deborah is a shade grown Geisha coffee cultivated in a pristine environment. It is one of the highest, most remote coffee farms in all of Panama and, at these altitudes, temperatures can drop to as low as 10 degrees C during the night.
At the end of 2016, Jamison Savage, Saša Šestić of Project Origin, Elvin Siew of Cloud Catcher, came together to purchase a vacant plot of land only about 15km from Morgan Estate in the volcanic area of Panama.

This farm presented a unique opportunity for the trio to continue to explore the possibilities of coffee and terroir and processing expressions they could develop.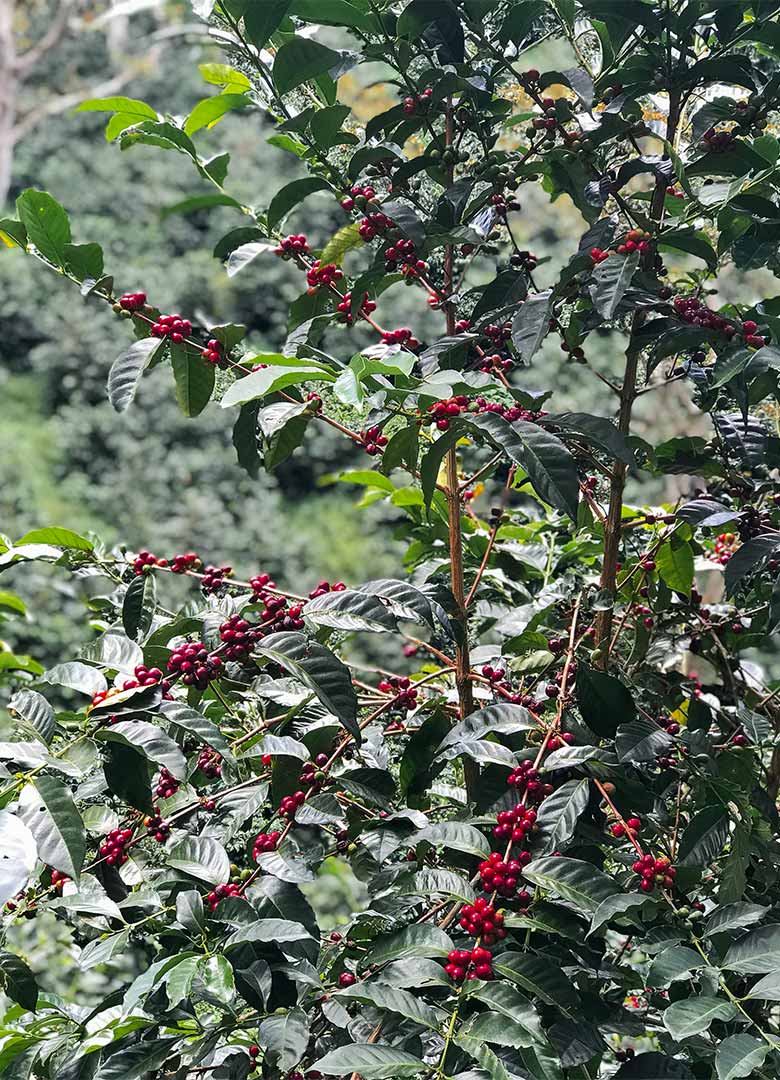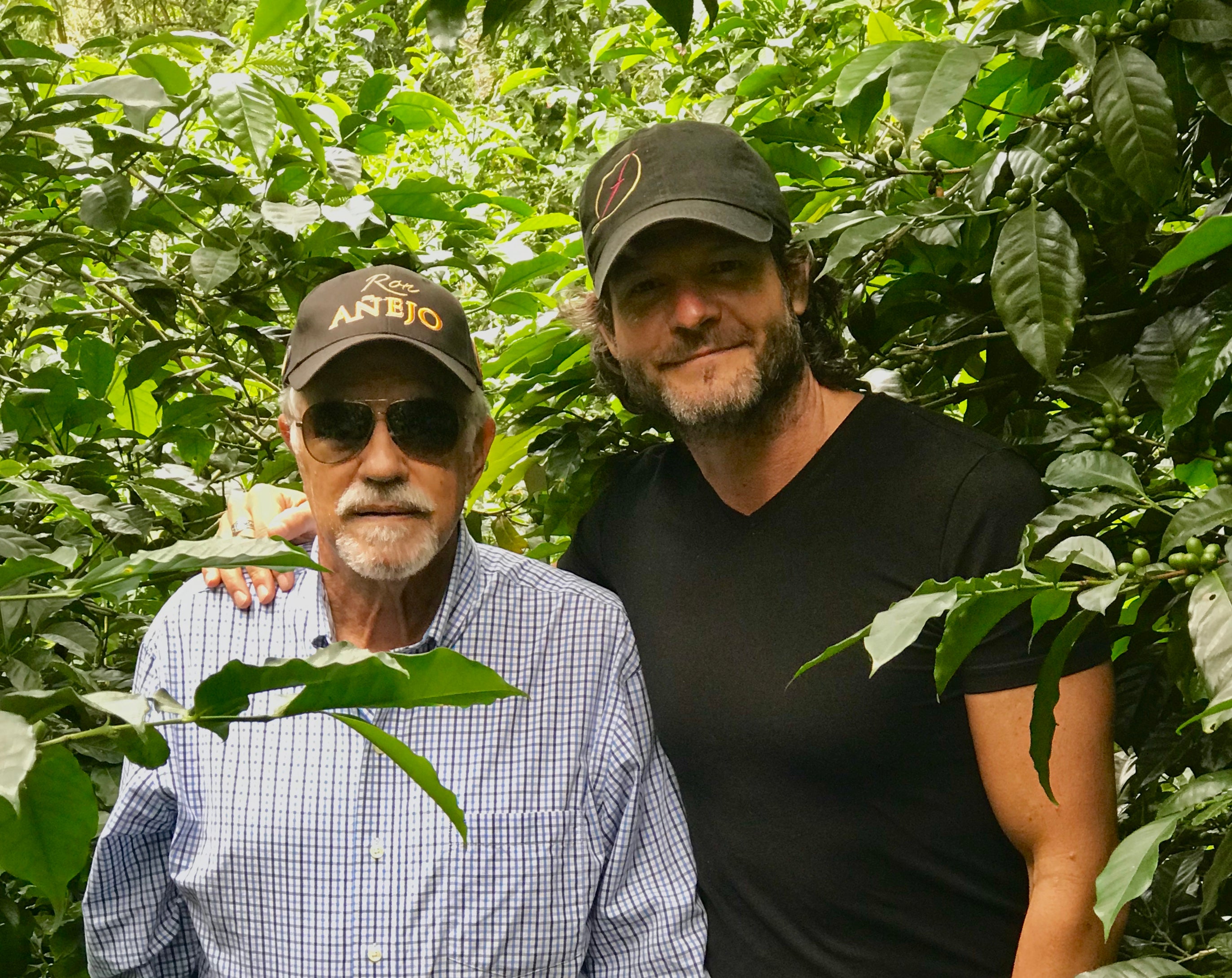 Located in a valley of lush, high-tropical rainforest, with a river running through the centre and age old trees watching over the land. Amongst the wonder you find geisha coffee trees, growing like coffee was meant to grow, and preparing for award winning processing techniques by award winning producer, Jamison Savage.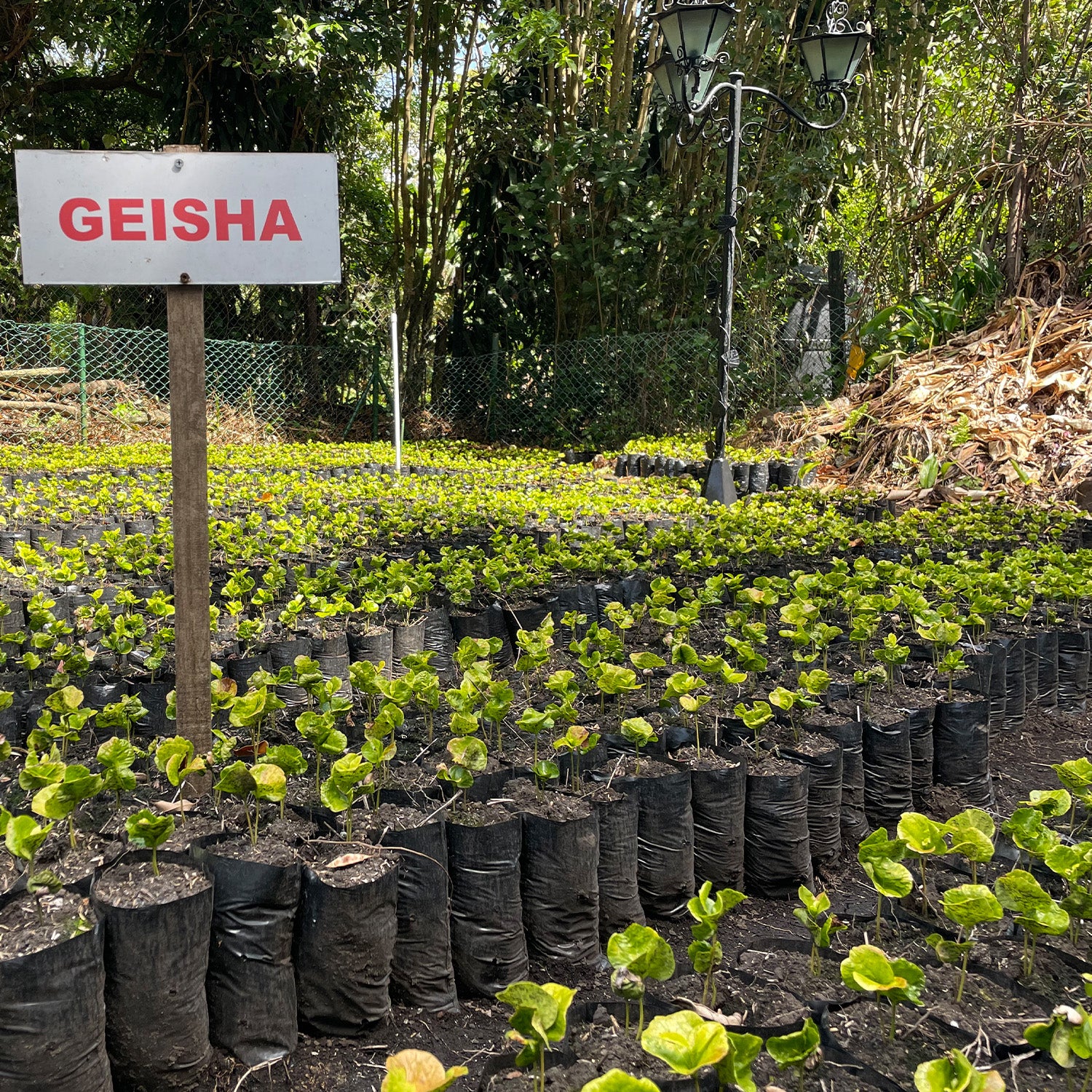 Don Eduardo Eduardo Estate is a farm owned and operated by 4th generation Boquetenian, Harold Sabin. Born and raised into an agricultural family, Harold learned respect for hard work and product excellence at a young age. Throughout Harold's formative years Harold's father HaroldSabin Kuckler Sr. and his Grandfather Juan Eduardo Castillo taught Harold respect for the land, care for production of coffee, and the people who work his land.
Don Eduardo Estate was started by Harold in 2016 with 12,000+ Geisha trees provided by SAVAGE Coffees, in an area of the farm with an elevation having more than 1800 MASL.