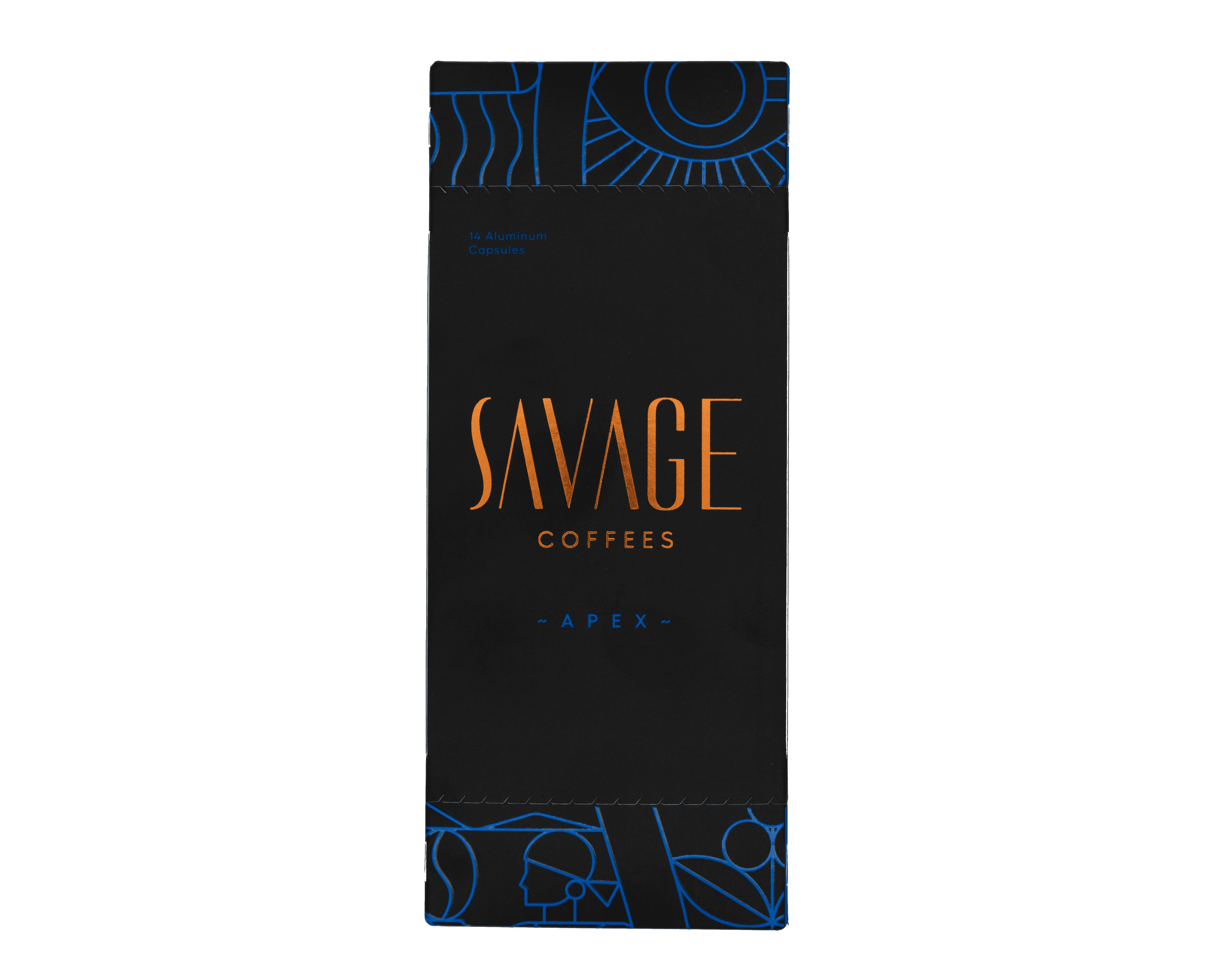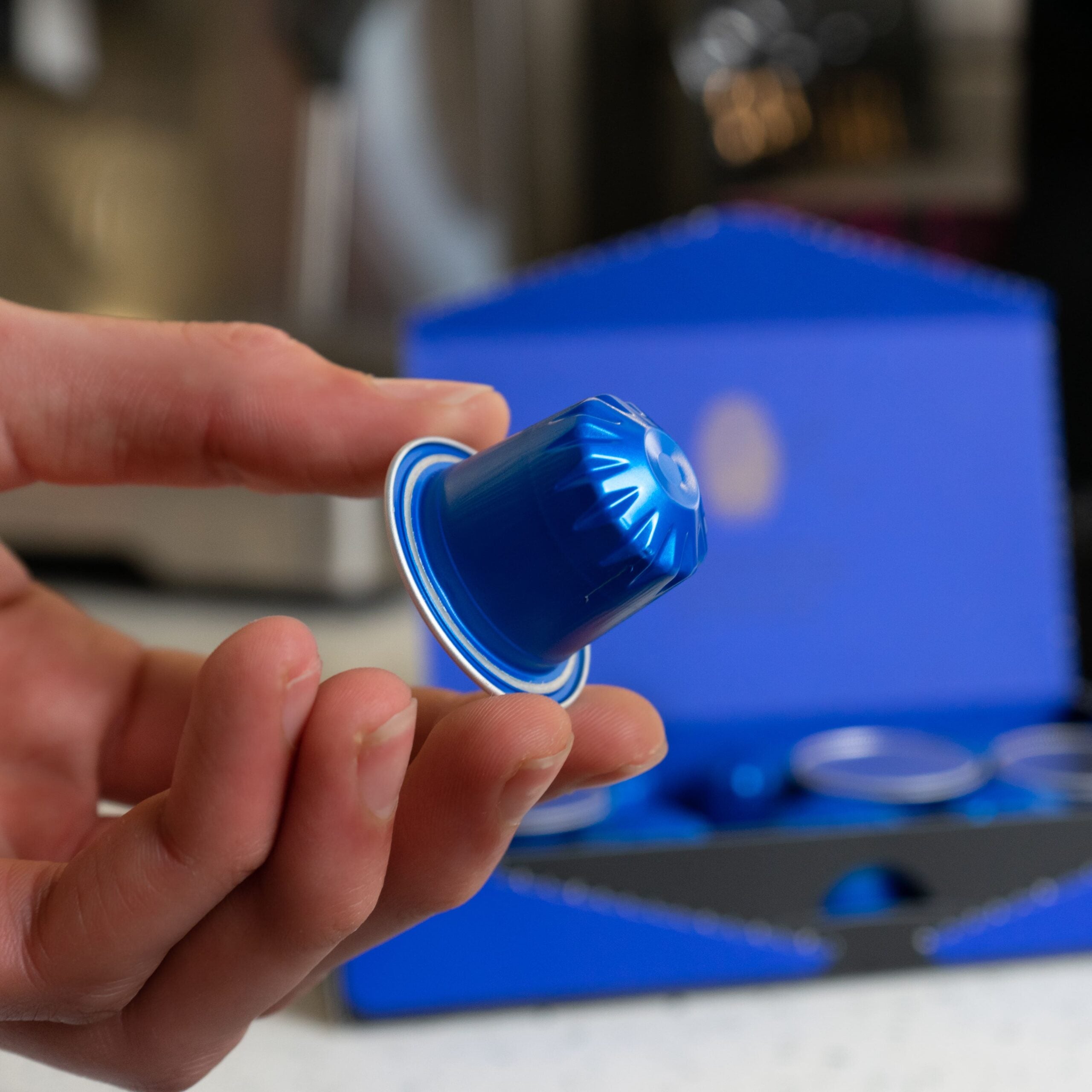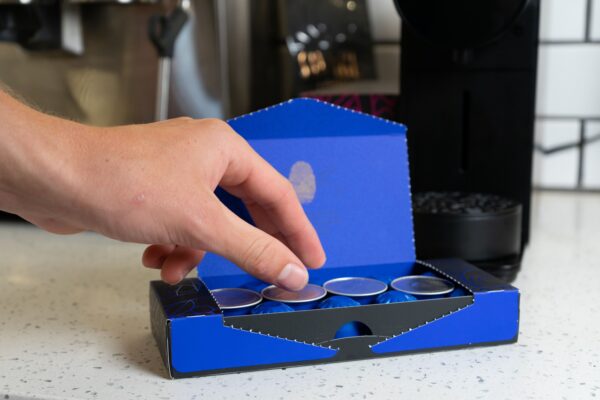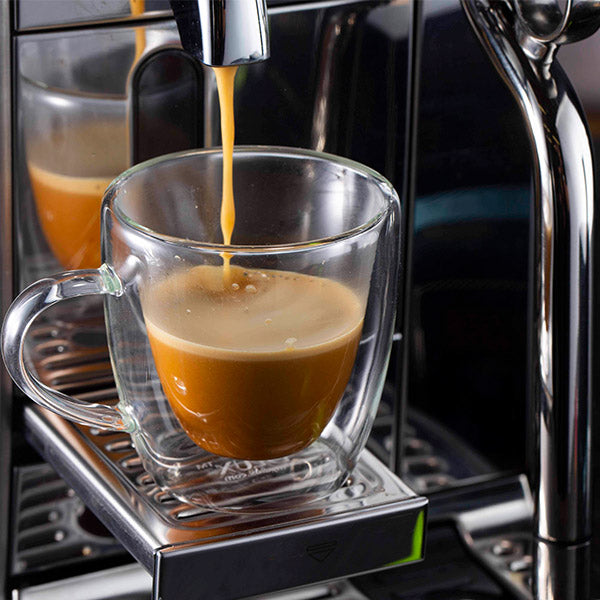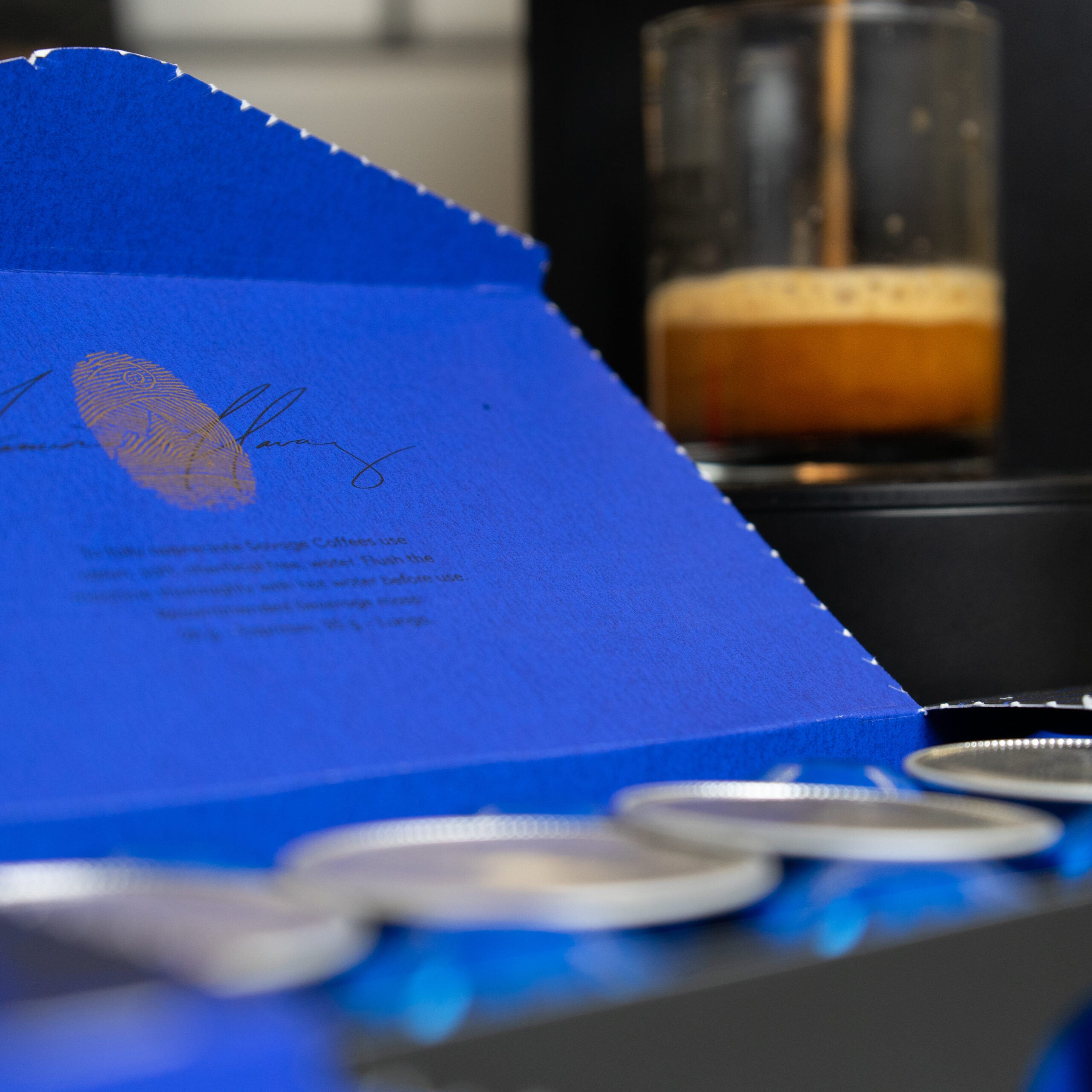 Apex | Nespresso Compatible Geisha Blend
Sale price

$18.00 USD
Regular price
(/)
This bold, aromatic, creamy coffee is based on Carbonic Maceration Geisha & Natural Bourbon. It offers sweetness, a round & syrupy mouthfeel with a fruity character, and a long-lasting finish.
Quantity ~ 14 capsules 
Producer ~ Jamison Savage 
Process ~ Natural & Washed 
Variety ~ Geisha, Bourbon Blend 
Region ~ Chiriqui, Panama 
Terroir ~ Rainforest, Shade-grown, Volcanic Soil, 1,900 MASL 
Flavor Notes ~ Balanced & Well-bodied. Notes of Grapes, Champagne, Strawberry, Cream, Chocolate 
We have long envisioned, and now achieved, delicious encapsulated coffees with excellent extraction and extraordinary flavor.  We've encapsulated Apex using aluminum capsules and infused it with nitrogen to maintain a low residual oxygen content – leading to a longer shelf life.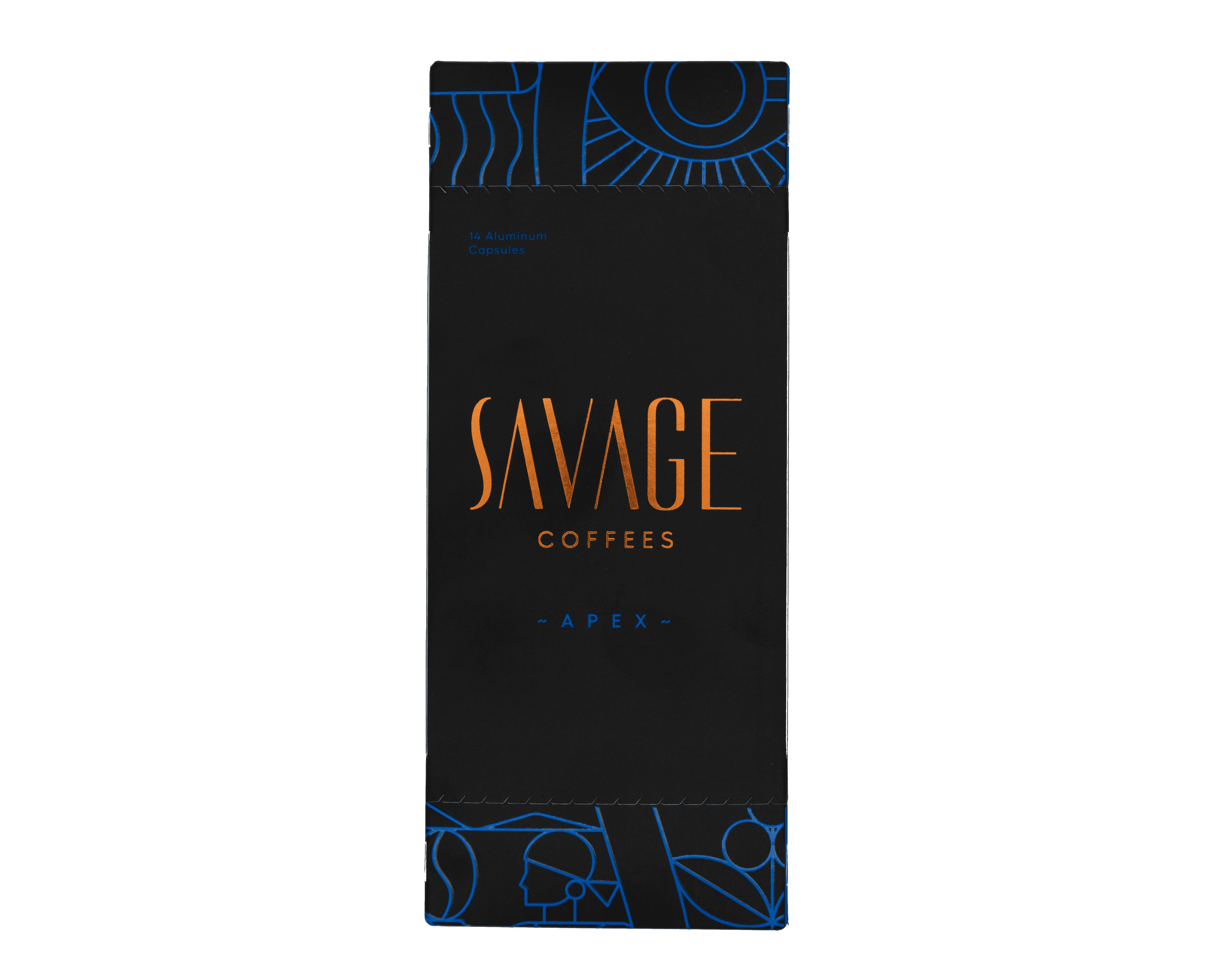 Apex | Nespresso Compatible Geisha Blend
Sale price

$18.00 USD
Regular price
Choose options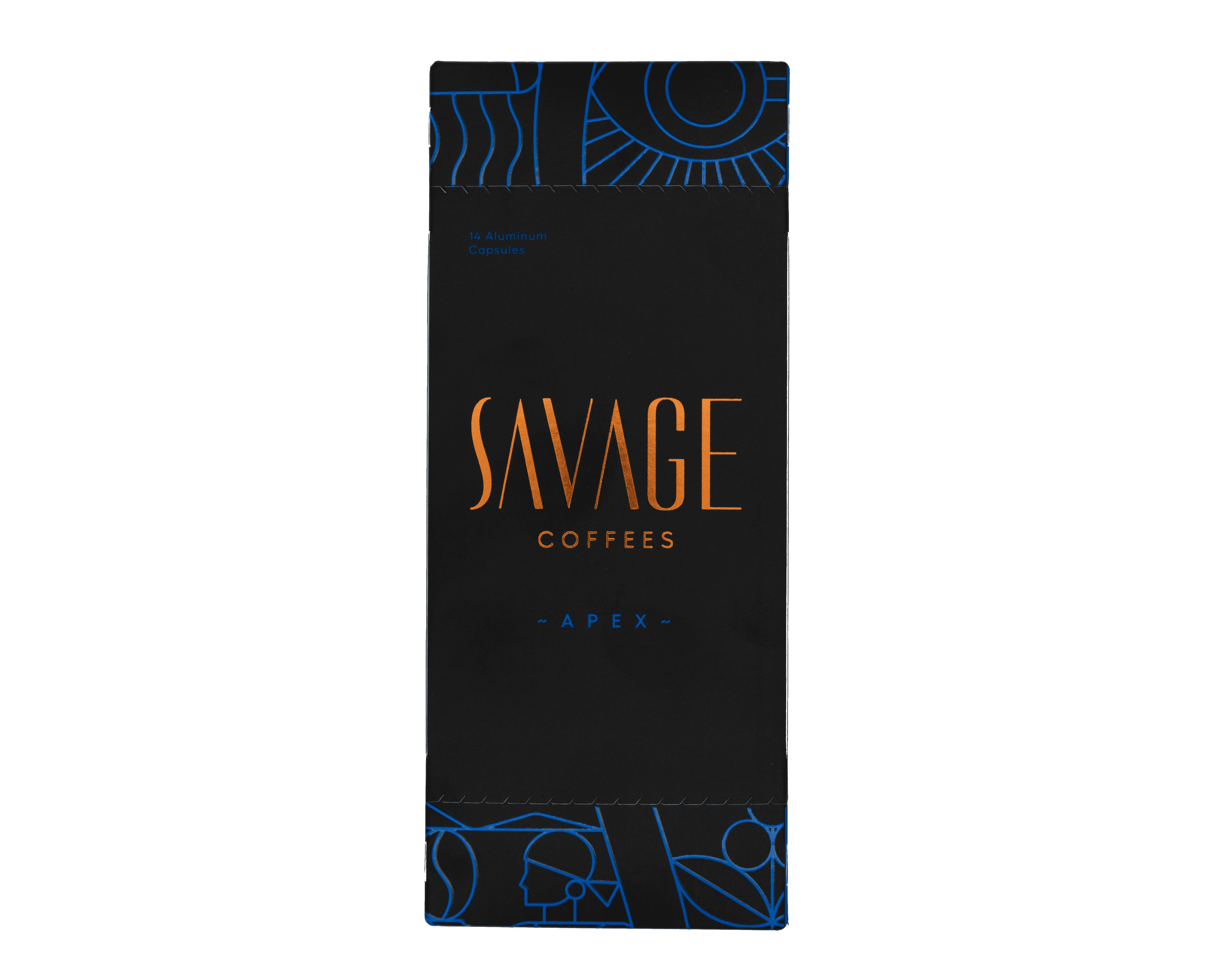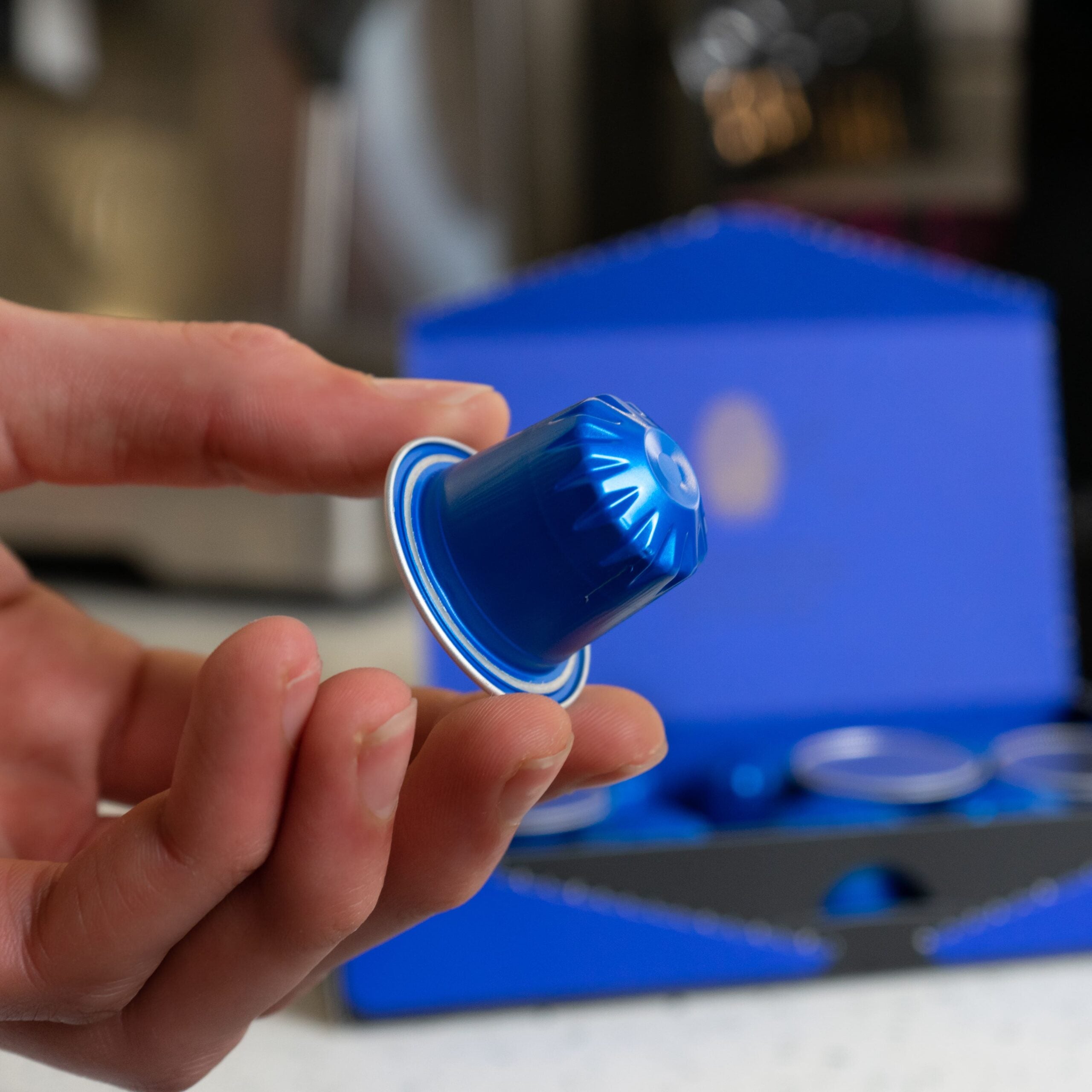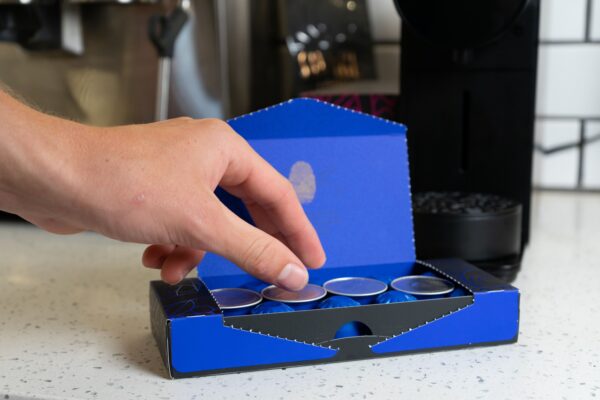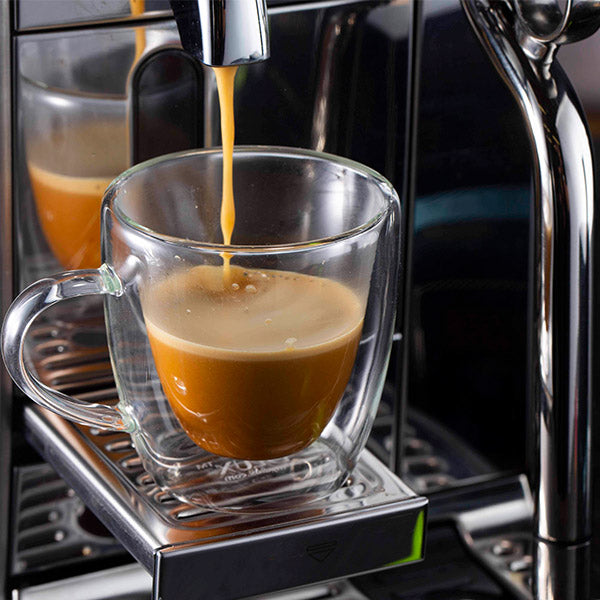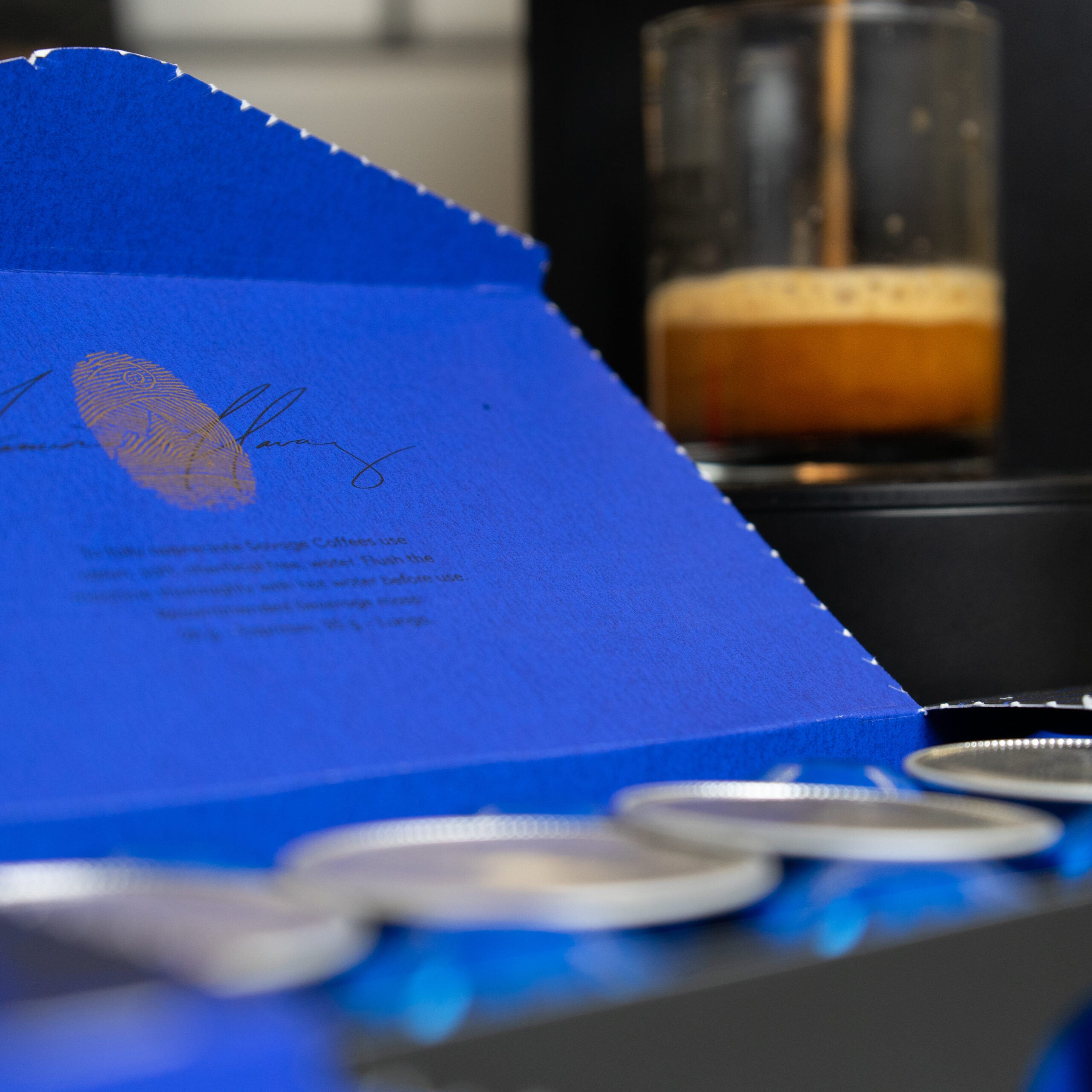 Apex | Nespresso Compatible Geisha Blend
Our Process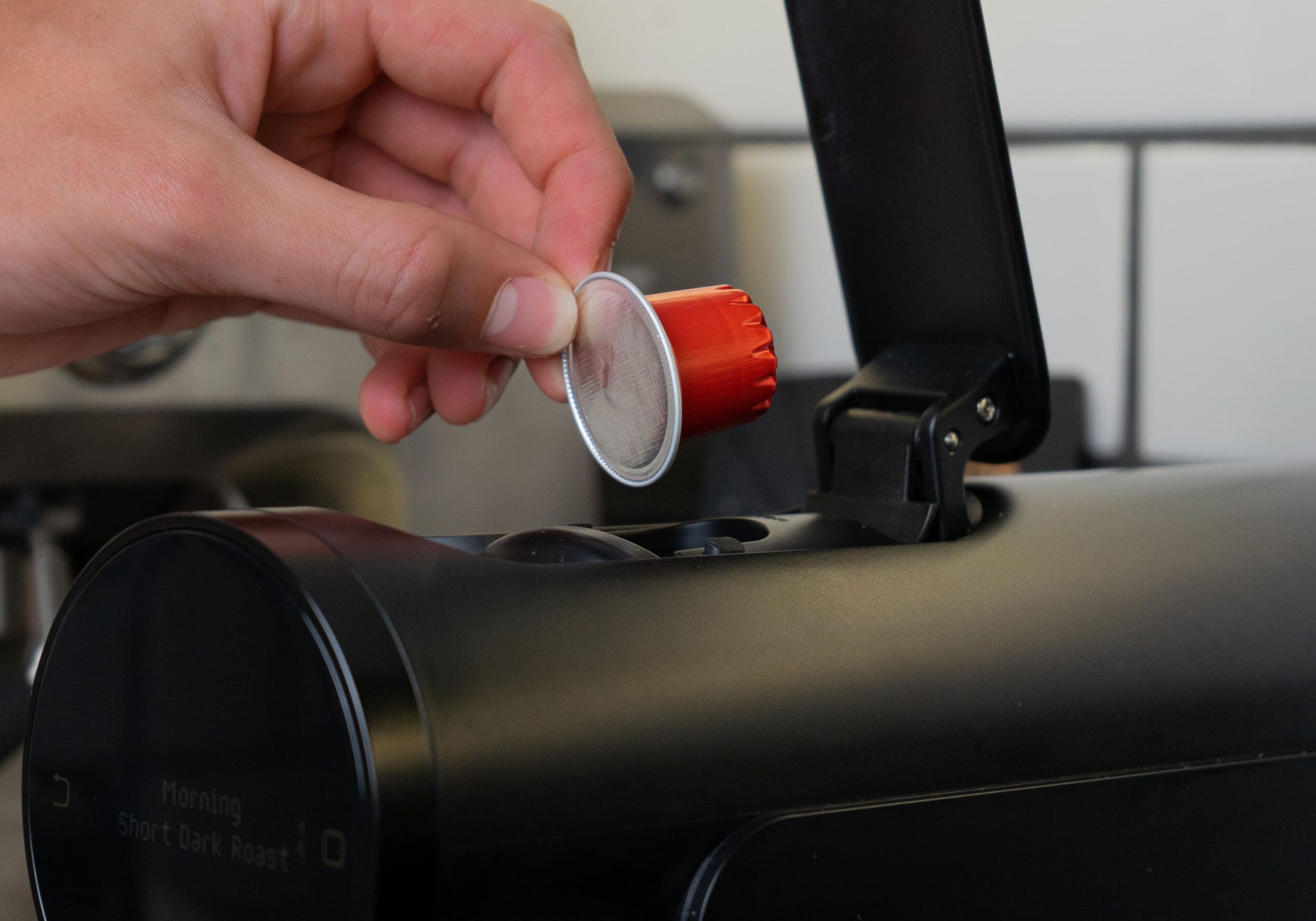 Perfecting your Process
Brewing Tips
Extraction times: Machine dependent
Recommended yield: 55 grams
Espresso yield: 40 grams
Compatibility: Nespresso™ OriginalLine capsule-compatible
Our capsules' grind settings are fine tuned to obtain a desired cup profile. For best results, use The Morning Machine with preprogrammed settings that are specific to each of our specialty capsules.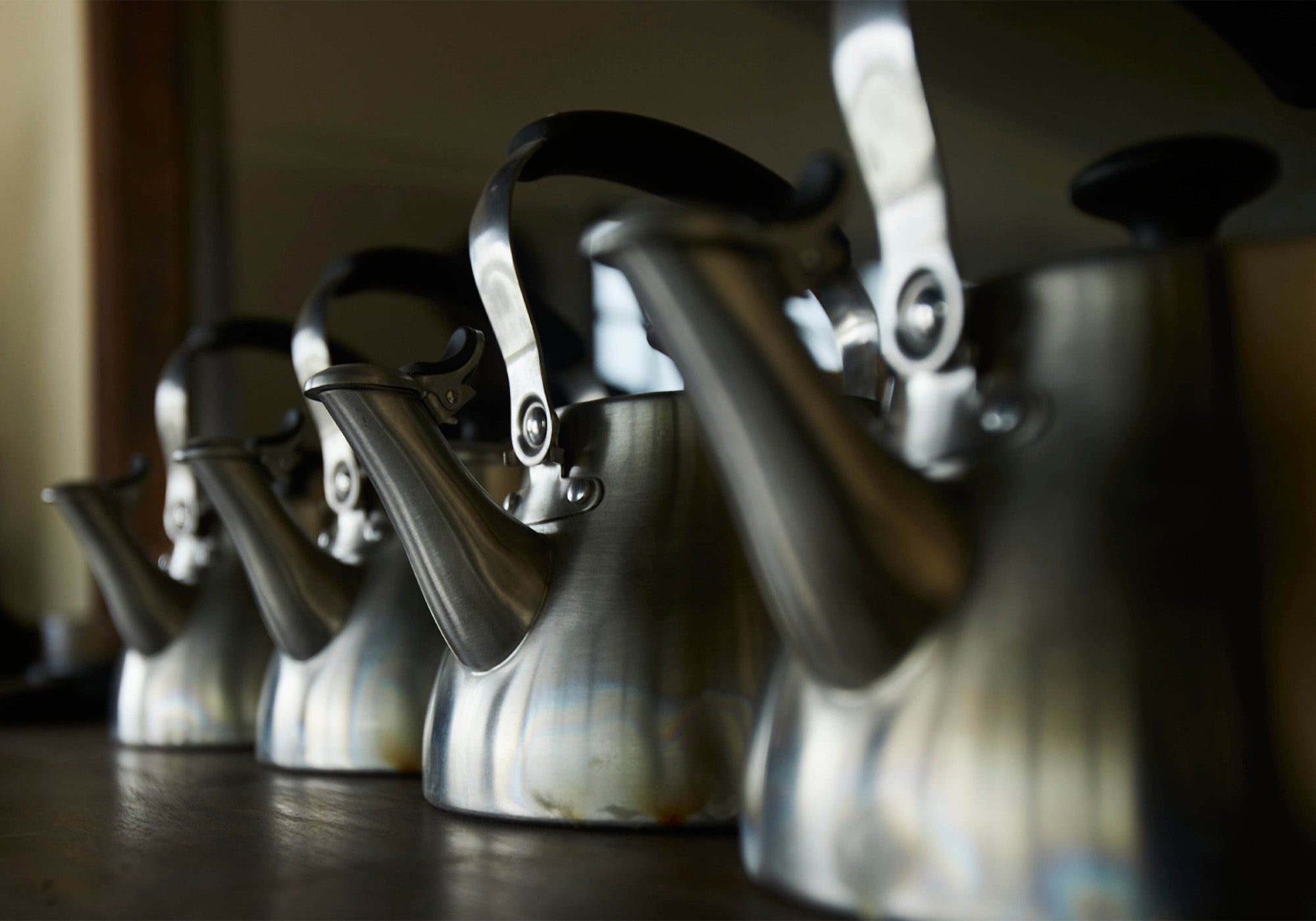 Water
Water makes up 98 to 99% of brewed coffee. It's important to use only fresh, filtered and soft water to fully extract flavors & keep your equipment reliable for years. We recommend the following water parameters:
TDS 70-120 ppm
pH = 7.0
General hardness level <4°dH
Brewing temperature: 94-96°C / 201.2-204.8°F
Use filtered or low mineral content spring water