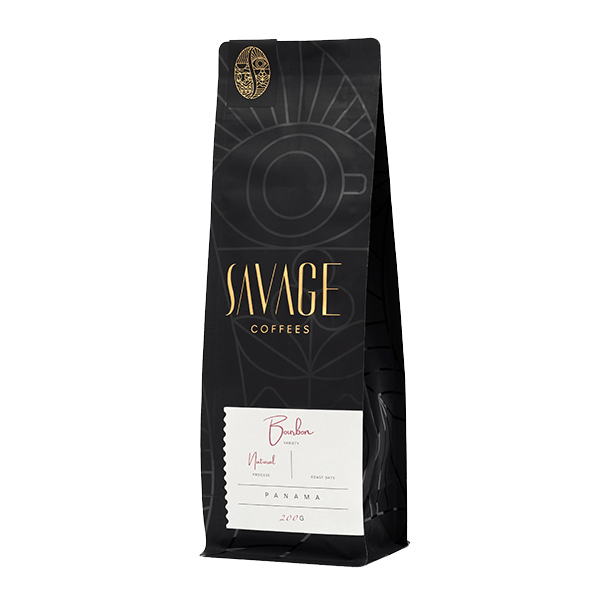 Finca Deborah | Bourbon Natural
Sale price

$30.00 USD
Regular price
(/)
Bourbon is one of many varieties growing on Finca Deborah. The tropical rainforest environment & high altitudes result in the finest representation of this popular and valued variety.
Weight ~ 200g (7oz)
Producer ~ Jamison Savage 
Process ~ Natural
Variety ~  Bourbon
Region ~ Chiriqui, Panama 
Terroir ~ Rainforest, Shade-grown, Volcanic Soil, 1,900 MASL 
Flavor Notes ~ Intense & Fruity. Notes of strawberries, dark cherry, ice-cream. Juicy acidity & creamy mouthfeel.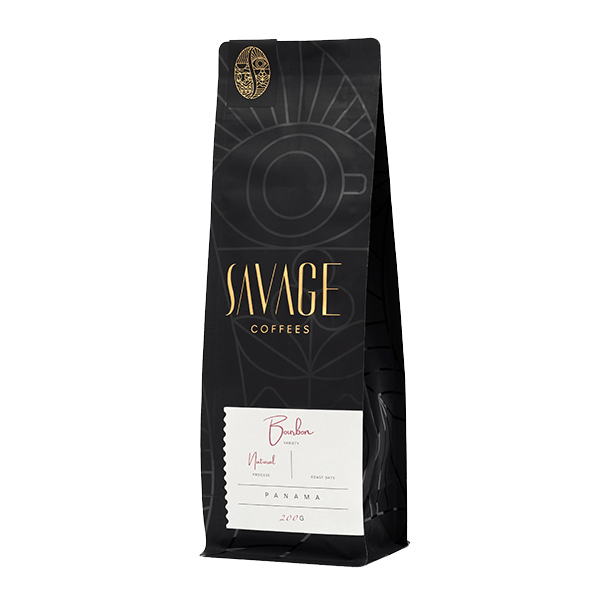 Finca Deborah | Bourbon Natural
Sale price

$30.00 USD
Regular price
Choose options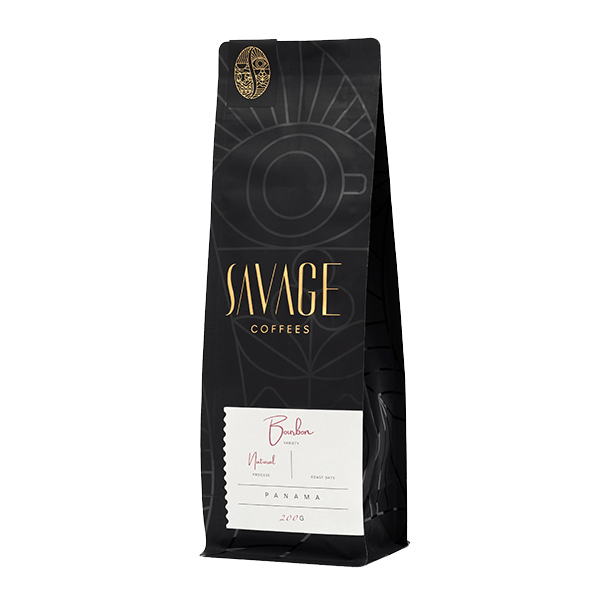 Finca Deborah | Bourbon Natural
Our Process
The Bourbon Natural process begins by harvesting perfectly ripe Bourbon cherries with a BRIX of 24-27. Cherries dry on a 3-level bed system designed by Jamison for 20+ days. Each level has a different UV exposure and temperature. Cherries are moved from top to bottom depending on their parameters. They are agitated throughout the day to ensure consistency.

This unique drying process brings sweetness, deep fruit flavors, and incomparable cleanliness to the cup.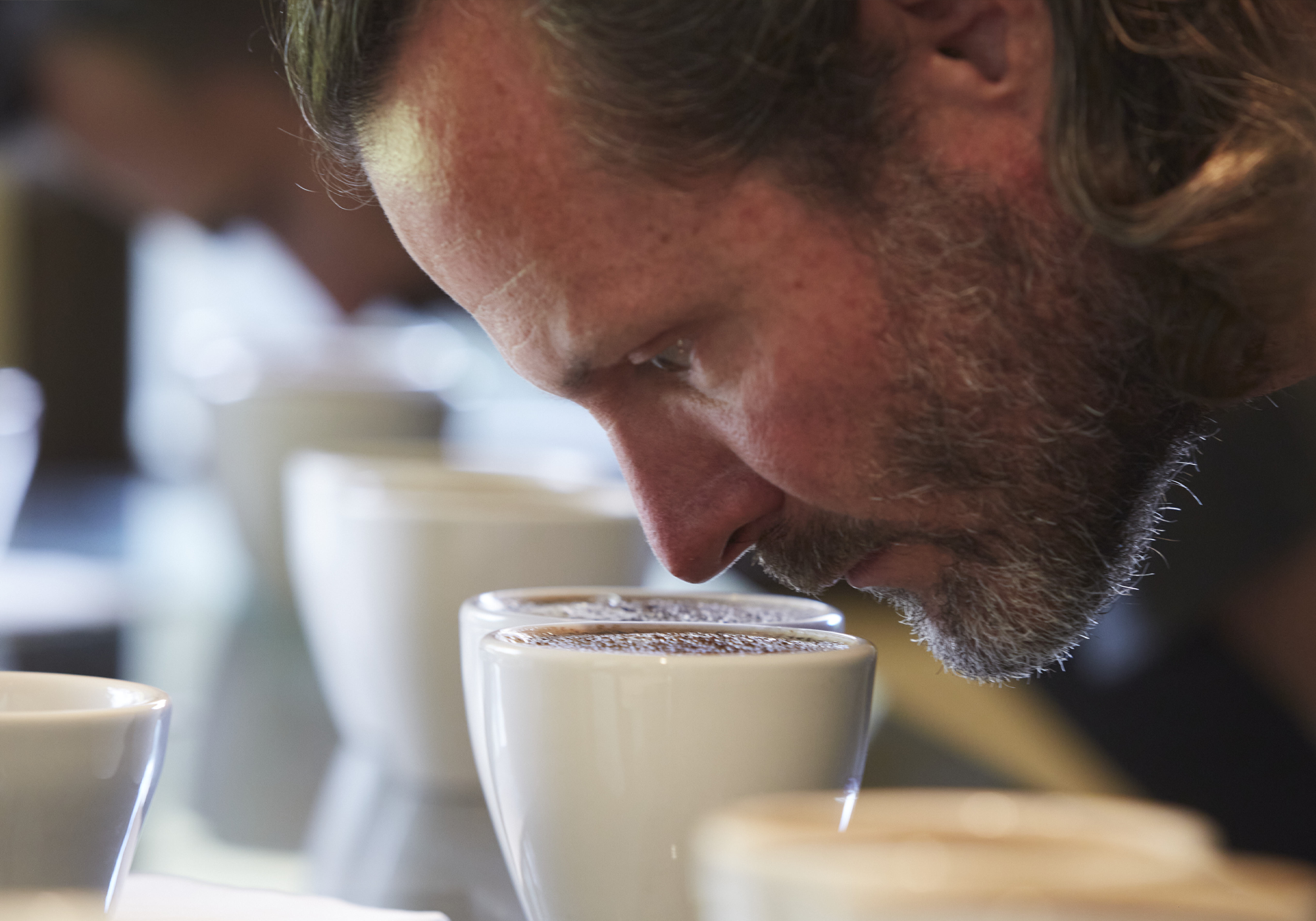 Perfecting Your Process
Brewing Tips
Storage: After opening, keep your beans in an air-tight container. Do not keep them refrigerated.
Brewing: Our coffees taste great in a wide range of brewing methods (pour-over, immersion, batch brew, espresso.)
Grind: Setup will vary depending on the method of extraction & desired cup profile.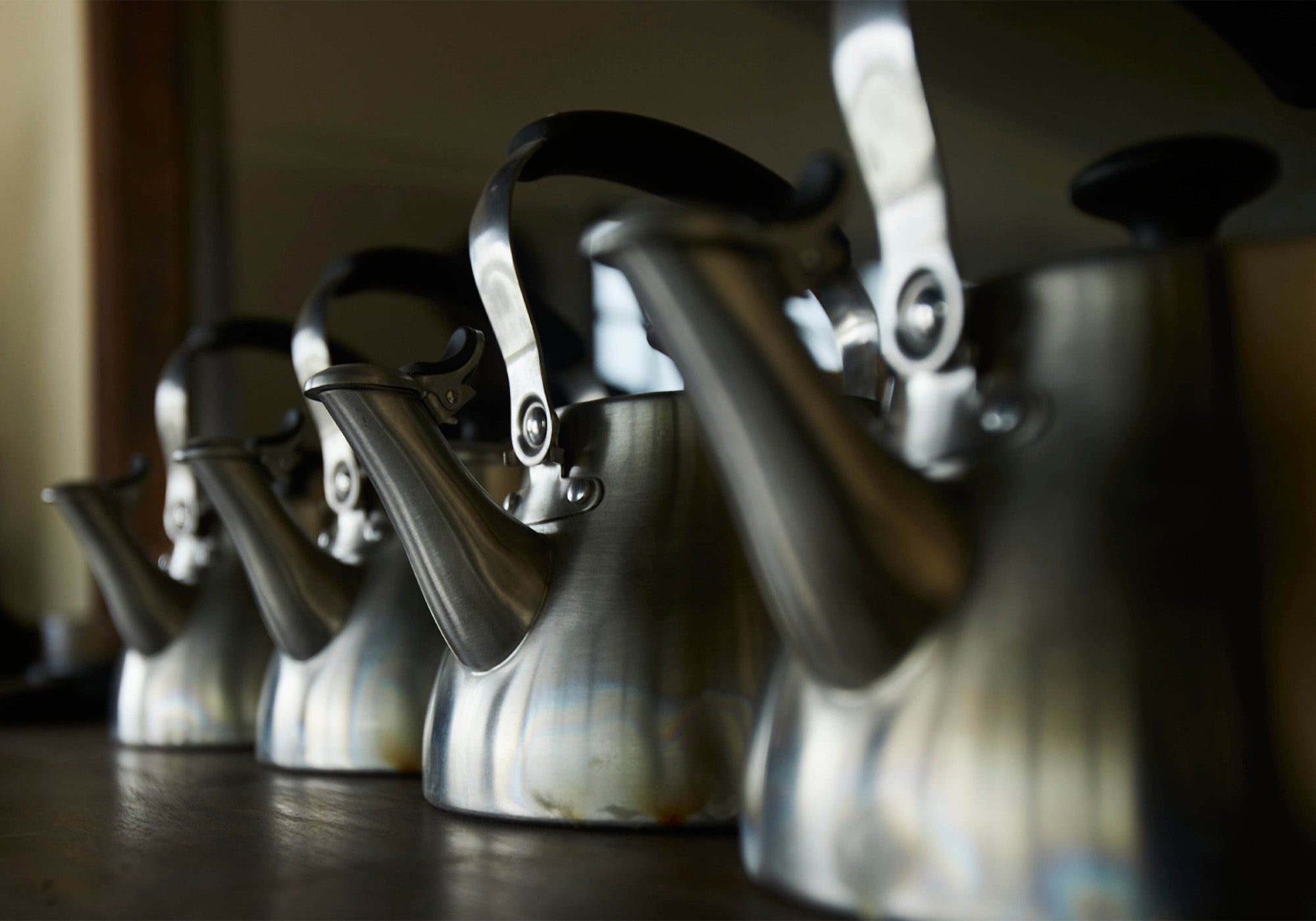 Water
Water makes up 98 to 99% of brewed coffee. It's important to use only fresh, filtered, and soft water to fully extract flavors & keep your equipment reliable for years. We recommend the following water parameters:
Total Dissolved Solids: 70-120 ppm
pH = 7.0
General hardness level <4°dH
Brewing temperature: 94-96°C / 201.2-204.8°F
Use filtered or low mineral-content spring water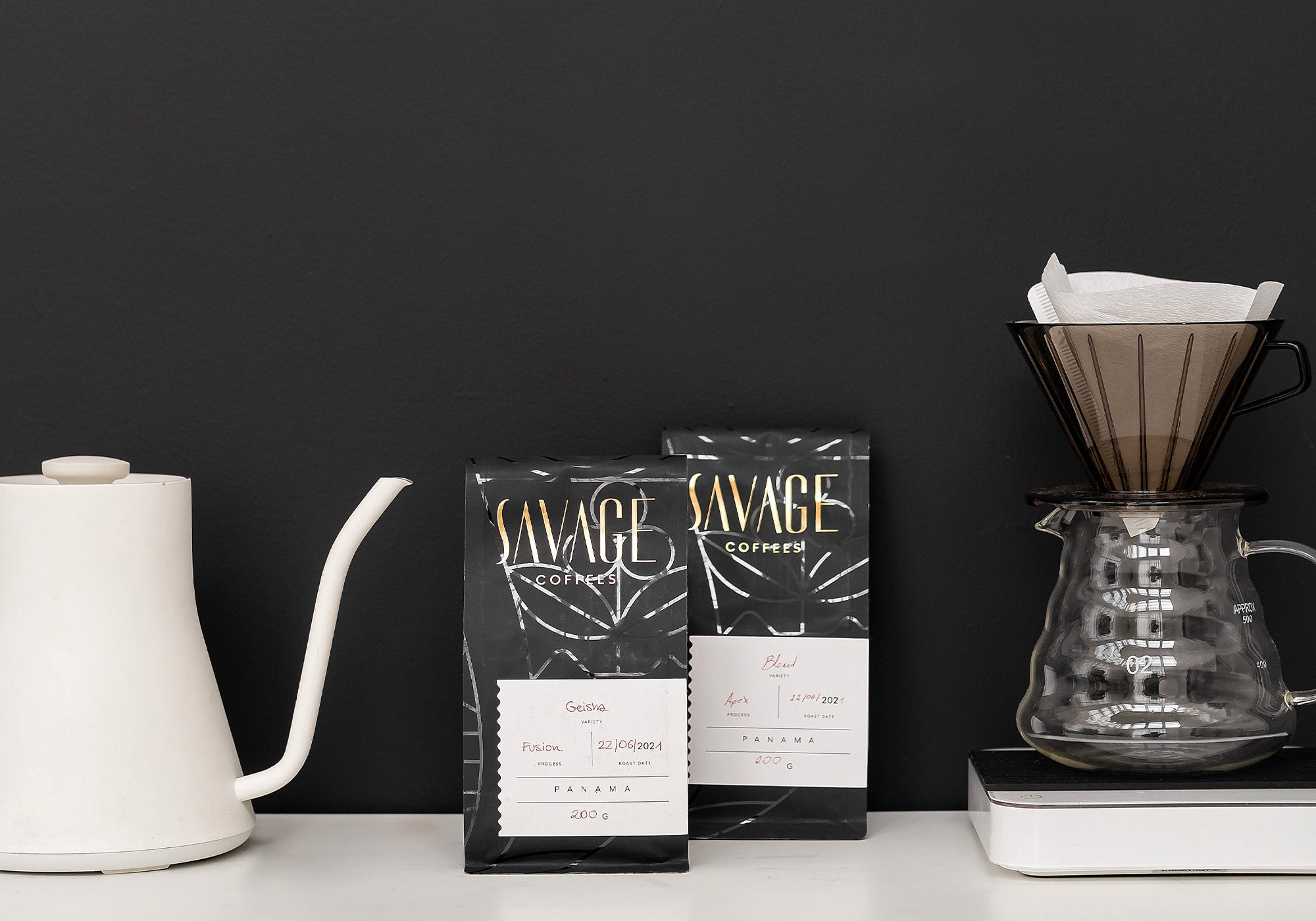 Drip Brewing
Always rinse the paper filter in your brewer with hot water prior to extracting SAVAGE coffees.
Dose: 60-65 g of coffee per 1 liter of water
Ratio: 1:15 coffee-to-water
Extraction Time:
• Pour Over: 2:45 – 3:45 min.
• Batch Brewer: 3:30 – 4:30 min.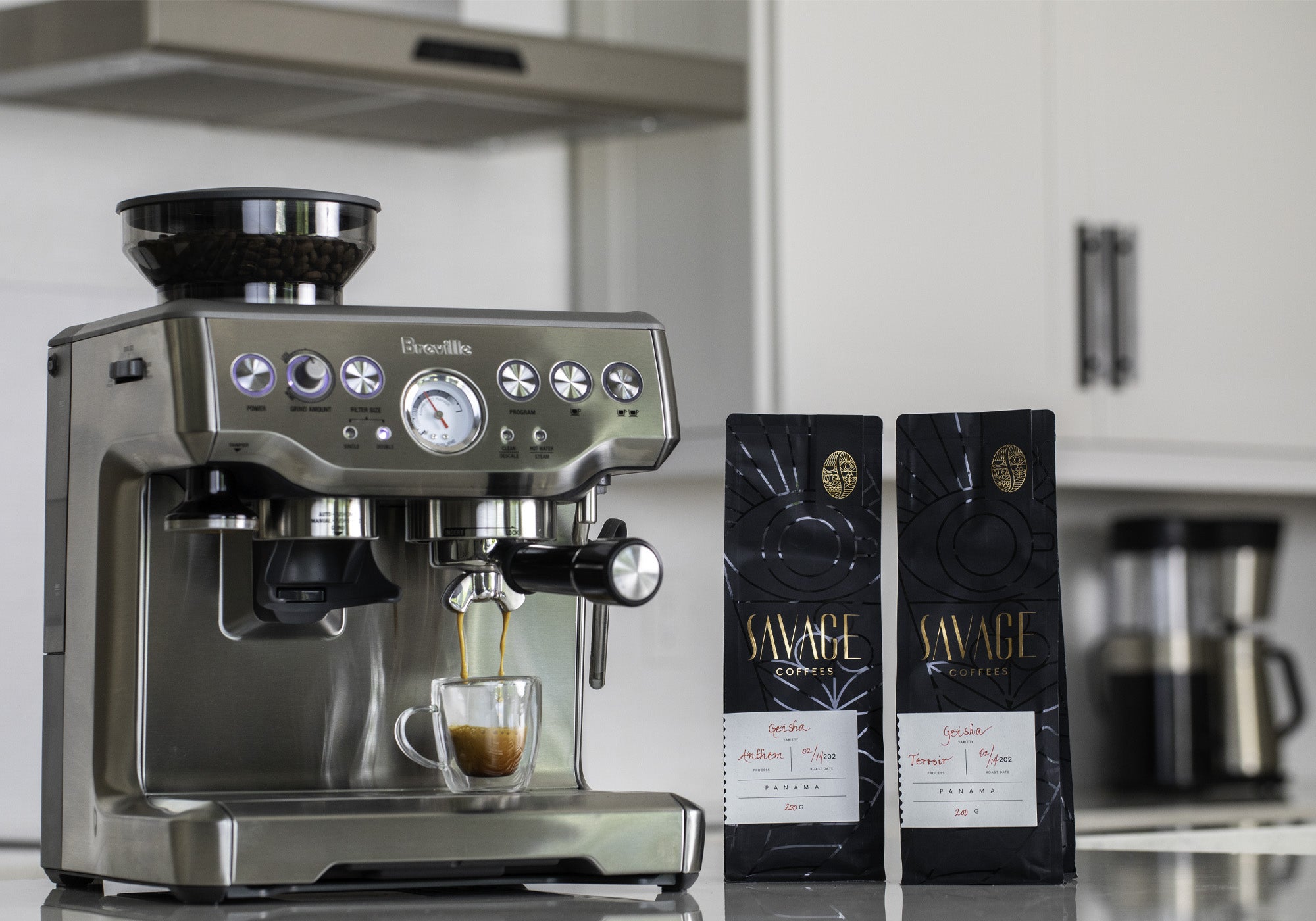 Espresso Brewing
Always flush the group head before extraction.
Grind: Fine | Dose: 19-21 g | Yield: 50-55 g | Time: 24-27 s
Tip: We recommend using precision baskets & shower screens for optimal extraction.