Origin Lat. 8.7813199 - Long. 82.640565
Volcán Baru, Panama
Fine Single Estate, Single Variety Coffees, Roasted To Order & Delivered Directly To Your Door
Save $15.00
---
Treat yourself or a friend, and explore Savage Coffees' exclusive monthly whole-bean monthly subscription. Our extraordinary variety, process, and flavor range will astound even the most discerning palates and coffee connoisseurs.

Our commitment to excellence means you'll receive 7oz/200gr of our diverse selection of shade-grown coffees, predominantly Geisha variety, shipped to your address within days of being roasted.
With Savage Coffees Monthly Membership, you'll always stay ahead of the coffee game. Explore a diverse range of tastes, from rich and chocolatey to fruity and floral, as we update our monthly selection.
You'll savor the vibrant nuances of each batch as if you were at the origin yourself.
Truly Fruit To Cup Coffee
SAVAGE Coffees offers ultra-premium vertically integrated single-origin coffees from our family's farms directly to your cup. A genuinely unmatched sensory experience that you won't find anywhere else.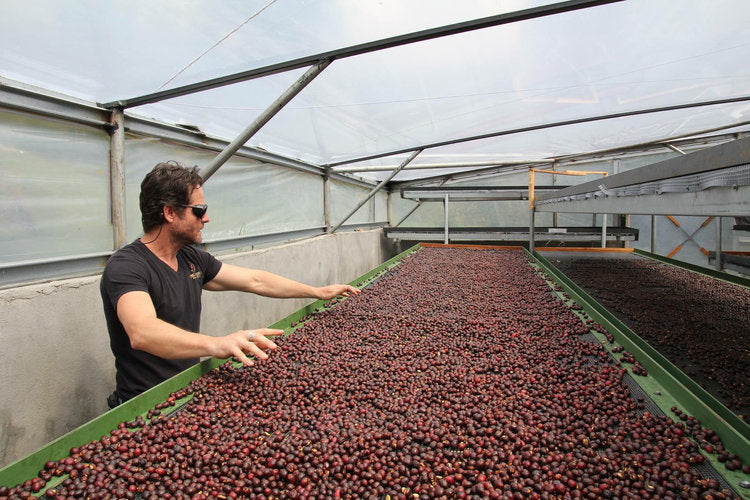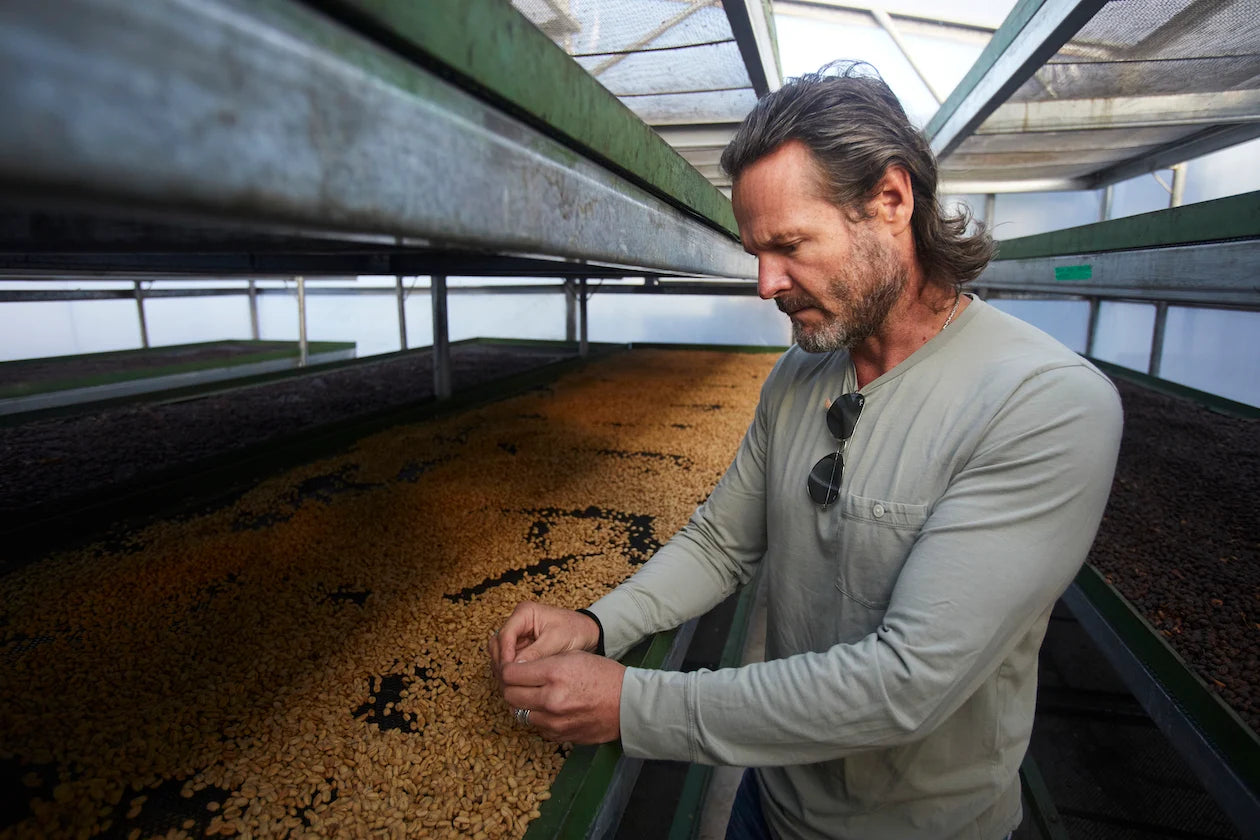 "Coffee is more than a beverage, it is a ritual, a passion, for some, an obsession. For me, it is a combination of all of these things. When I enjoy our coffees I literally transcend to where I produced these coffees."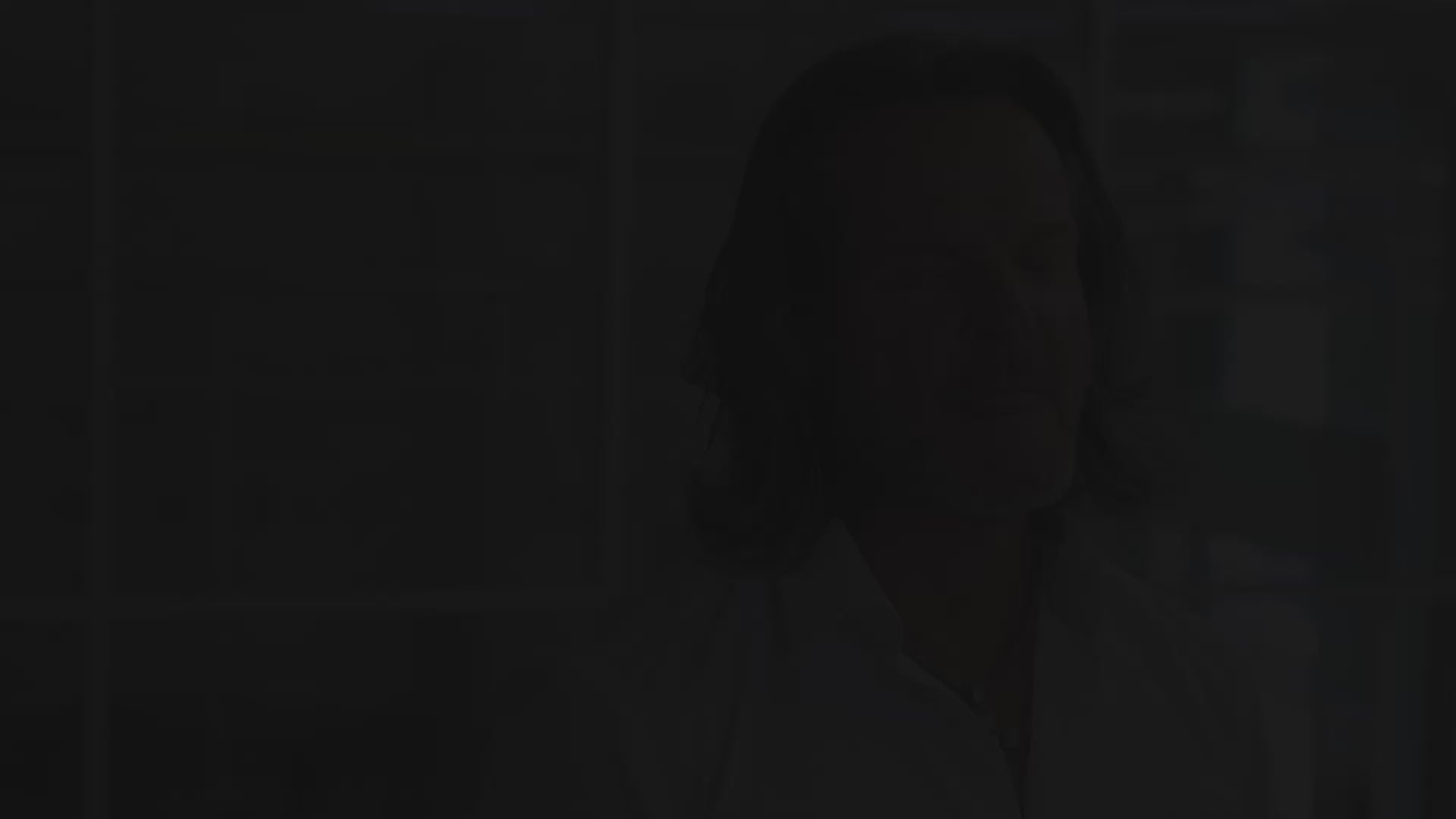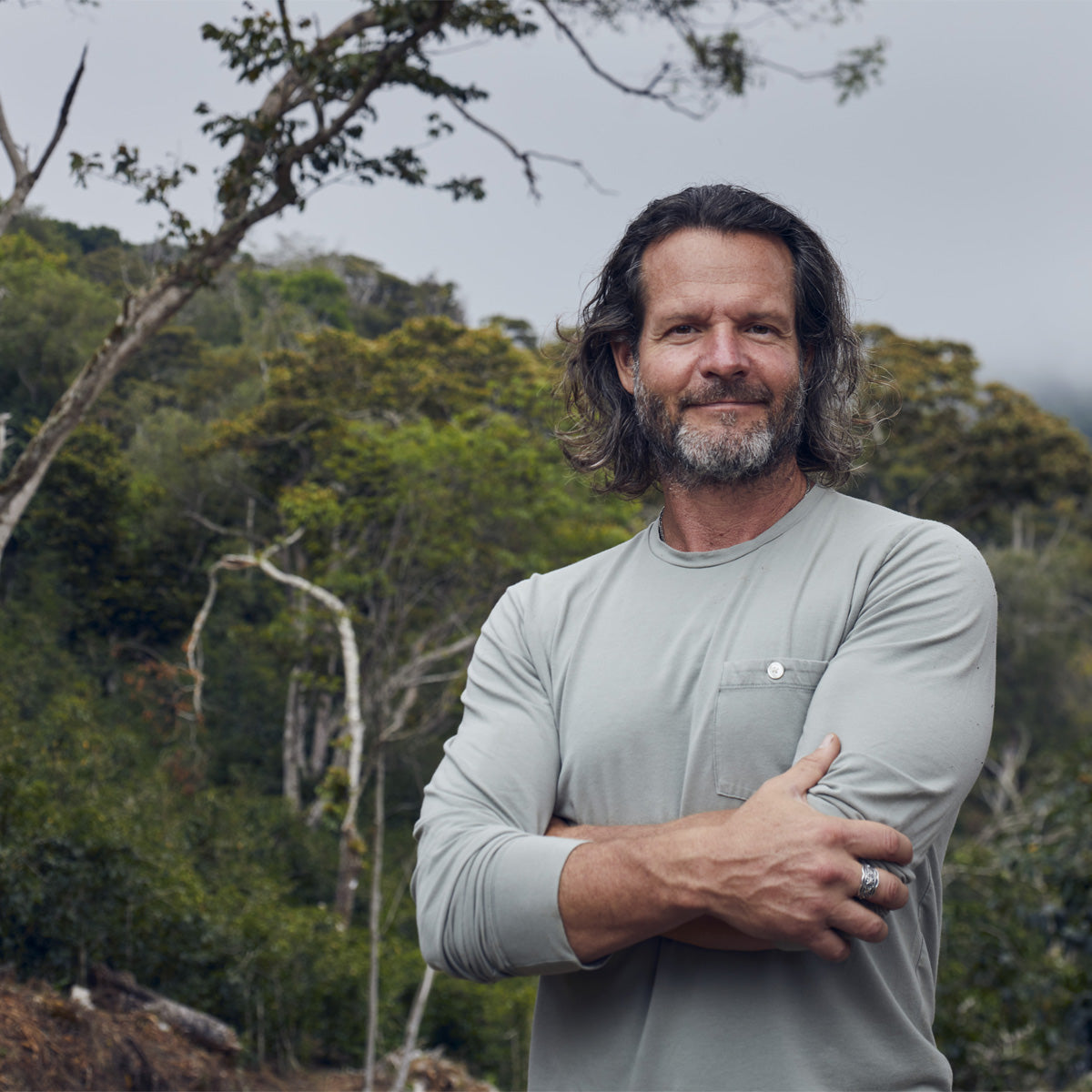 Our Founder
Jamison Savage
Jamison Savage is a pioneer and innovator in the Ultra-Specialty coffee space. He is a first generation coffee Producer and one of the most respected Producers in the industry, designing coffees that transcend and elevate the very essence of what it means to indulge in a cup of premium coffee.

Jamison and Leslie, daughter Hannah and sons Jamie and Peter moved to remote regions of Panama in 2008. Together, they have created Savage Coffees, and now share these special coffees with the world.

Jamison's coffees are a symphony of flavors that have forever changed the landscape of the coffee world.
Learn More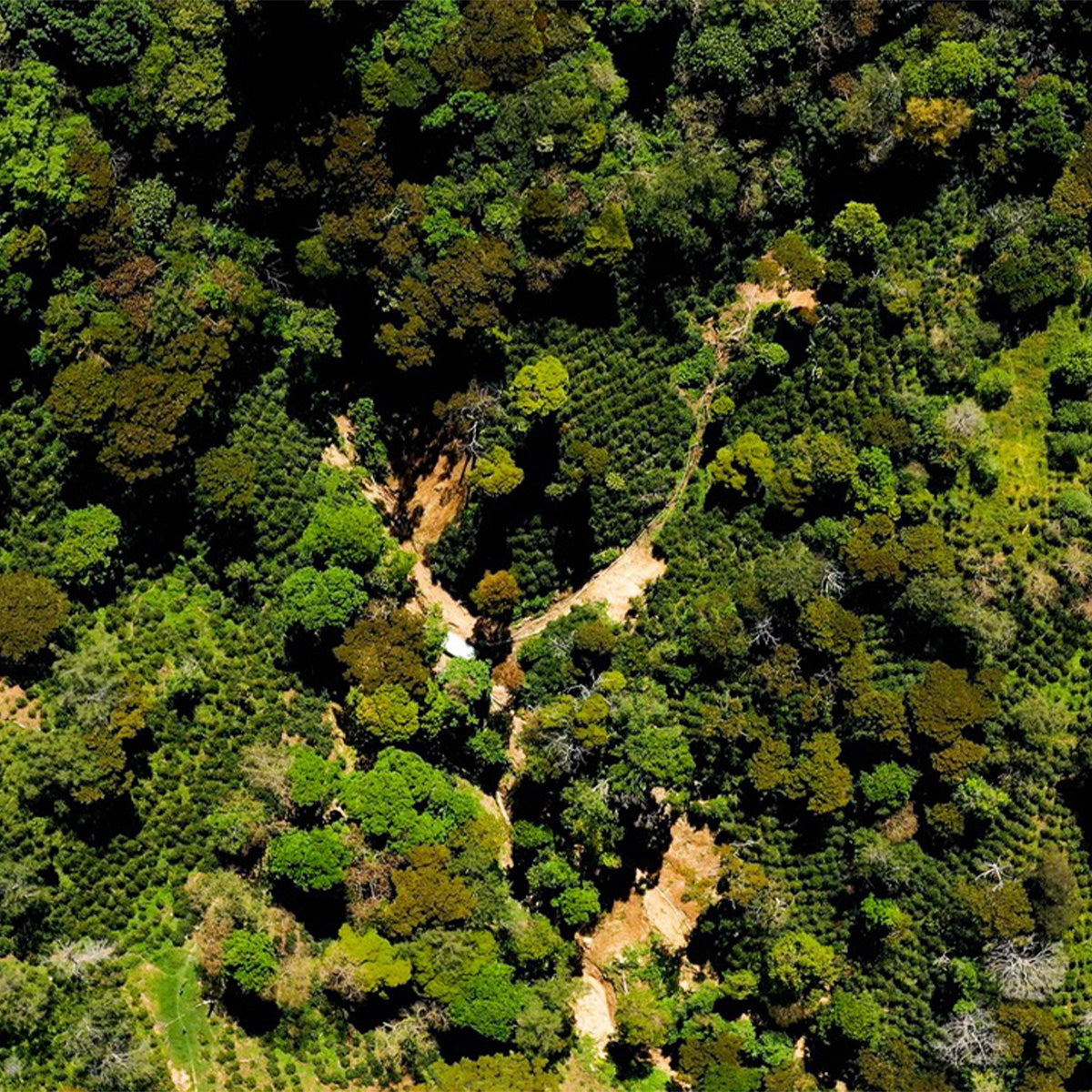 Our Farms
Finca Deborah
Deep in the lush, tropical, rainforest highlands of Panama, Finca Deborah is home to the most rare, exotic, and celebrated Geisha coffee on earth. In this beautiful and remote place, named after his mother, at elevations exceeding 6500 feet/2000 meters above sea level, prize winning coffees are meticulously grown and harvested.
It is here where Jamison Savage first made his mark and has meticulously perfected the art of producing, harvesting, and processing Grand Cru coffees of distinction and character.

Only a Single Estate masterpiece could possibly produce coffees of this caliber. Finca Deborah Geishas consistently score 95 and higher, are extraordinarily complex, layered, leaving one knowing, without a doubt, the provenance from which their cup was derived.

Told he could never grow coffee, successfully, above 6,105ft/1800m sea level in Panama, Jamison has set the standard in Geisha coffee and broken what was once considered an impossible barrier.

Finca Deborah is one of the most decorated coffee farms on the planet, having significant success in all National and World Competitions.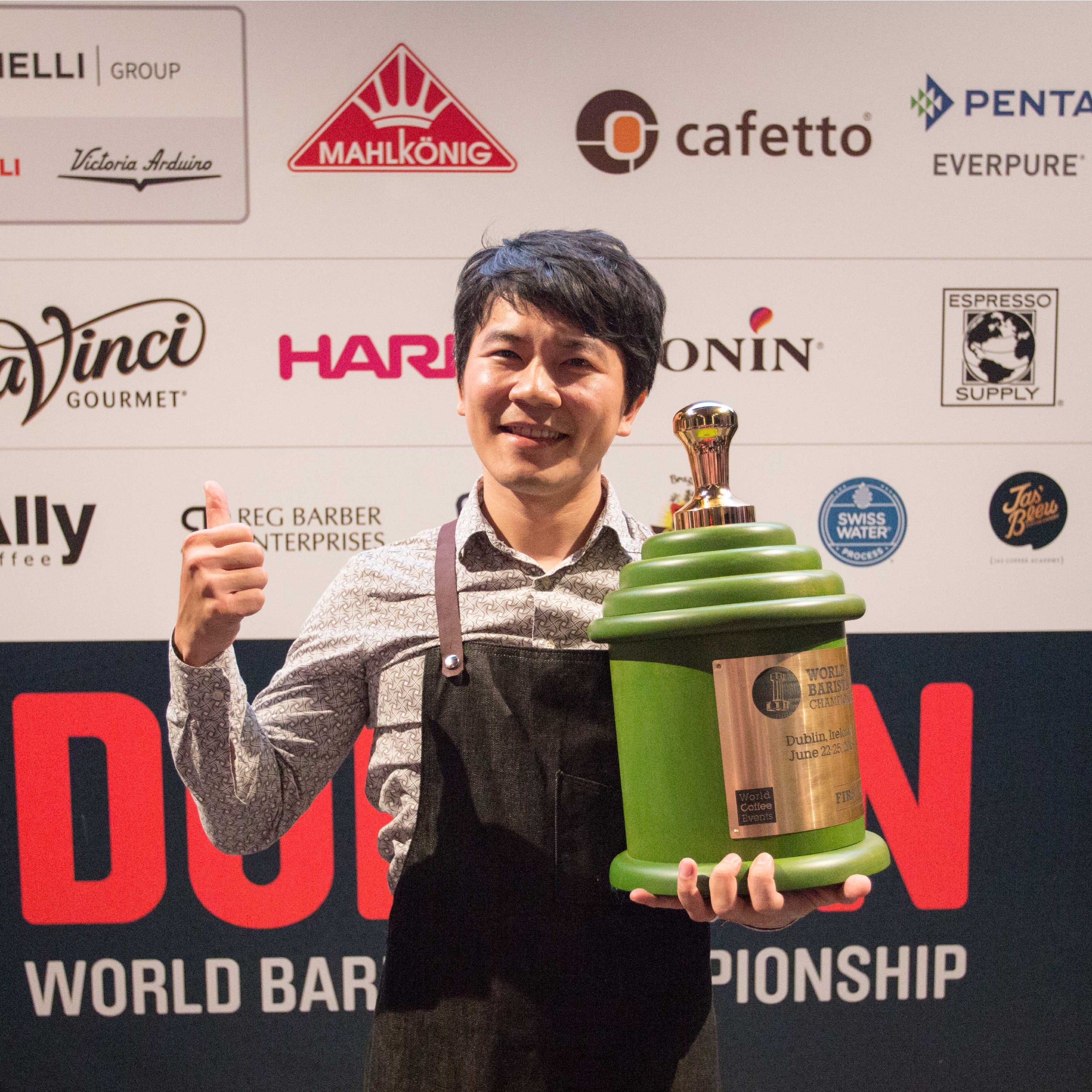 Our Coffees
Award Winning Geisha
The Savage Coffees' collection has brought success to countless competitors on both the national and world stage. Our coffees are featured in Michelin Star restaurants and showcased celebrated roasteries around the world.
Finca Deborah is the home to the only Geisha to have ever won the World Barista Championship, by Barista Berg Wu in 2016.

We now want to bring these championship winning coffees, perfectly prepared, directly to our clients and customers.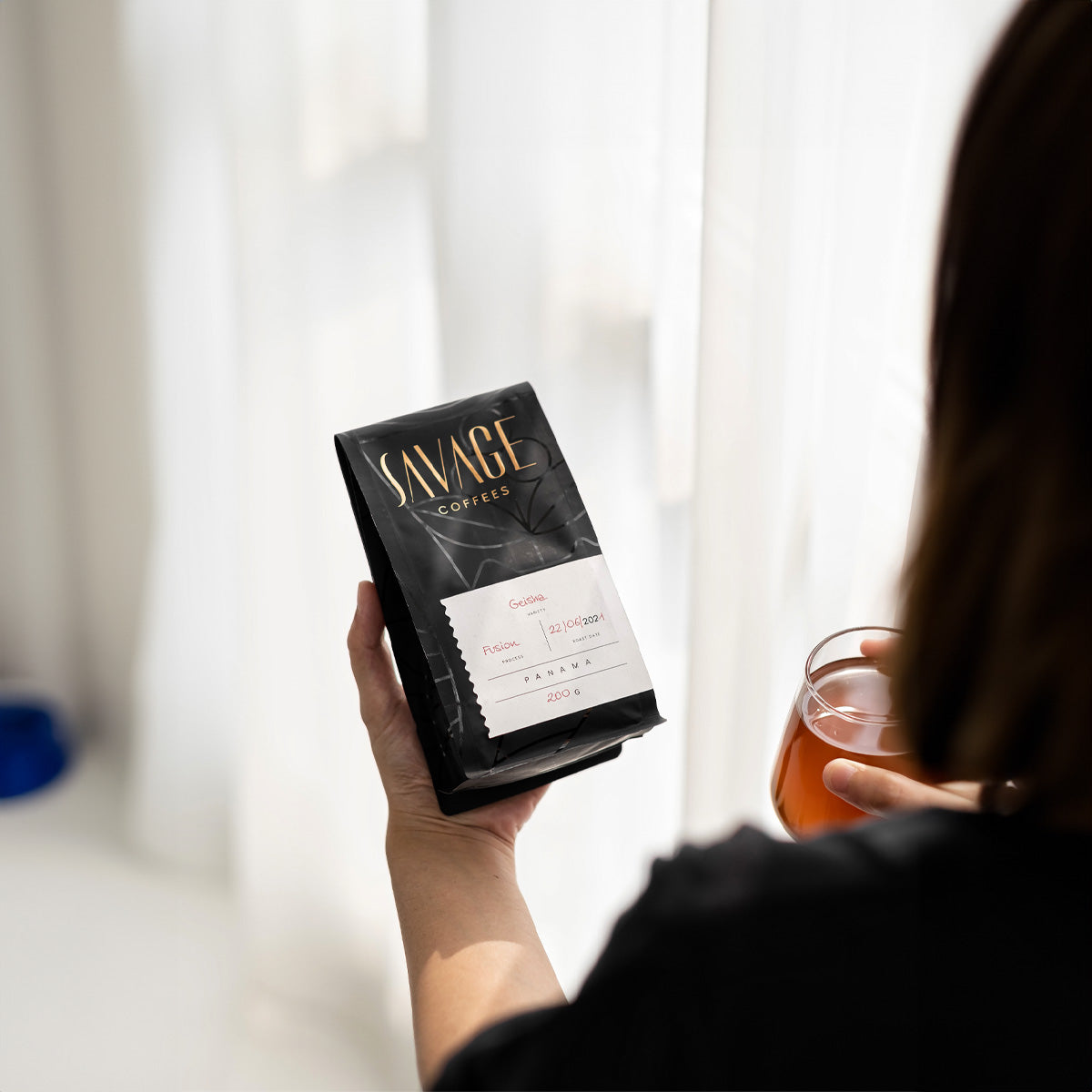 Collaborative Partnership Coffees
SAVAGE Coffees
Aside from our Estate Coffees, and borne from a unique collaboration with fellow producers in both the regions of Boquete Valley and Volcan, Jamison's innovative spirit has brought together the fruit of numerous producers to create a collection of ultra-fine coffees.

Prepare to immerse yourself in the world of Jamison Savage and Savage Coffees - an experience that transcends the ordinary and embraces the extraordinary. Welcome to the pinnacle of coffee excellence.